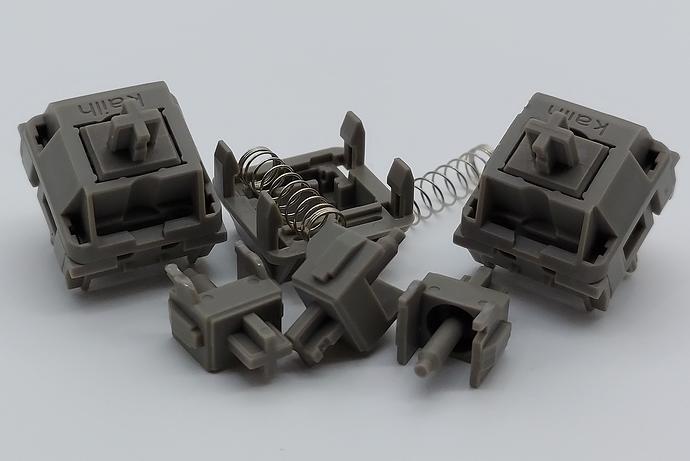 Hey all,
While everyone here in the U.S. is probably going to be in sugar comas by the end of the day because it is Halloween, I figured I'd not miss the festivities and pile on yet another sweet with a review of the new Novelkeys Cream Tactiles. Did we get tricked with 'just another Cream switch' or are these a real sweet treat to replace the Novelkeys Blueberry switches?

Website Link: https://www.theremingoat.com/
Article Link: Novelkeys Cream Tactile Switch Review — ThereminGoat's Switches
Scorecard Repository: https://github.com/ThereminGoat?tab=repositories
Patreon: ThereminGoat is creating Mechanical Keyboard Switch Reviews | Patreon
As always, thank you all for giving this a read and continuing to support the website. For those of you in the U.S. who were partying last night and perhaps today, stay safe and make sure to drink plenty of water tonight to stave off the Monday morning hangover slump.

Cheers,
Goat