Ok, that's hot.
And it runs until the 24th?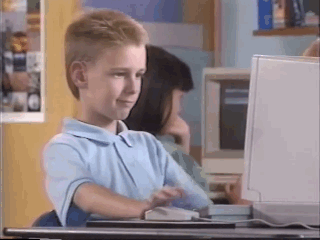 Yes got till the 24th

Triggered because my Rama Olivia board still hasn't shipped

Not my thing, but the price point is top notch !
Really good value for the money

I know that feeling.

It is nice to see DSS getting some attention again. It is a great sculpted profile!
That's the best value for money deal for a keyboard currently.
The price is insanely good for what you get, I wonder if we'll see even more of those in the coming years. Rama already entered the game, can't wait to see more!
Same profile as After School 1992? Guess one wouldn't hurt…
Only downside is they won't sell the keysets as full keysets individually -_-
I still love the entire package though. It's extremely on point for Olivia. Both she and Mike did a great job!
Would love to get just the switches…
These would have been amazing when I was first getting involved with the mechanical keyboard hobby.
Would love to one day buy the keycaps or switches separately.
Last day for people that want one to grab one