I'm about to buy a new ErgoDox Ez keyboard and I've settled on either white base with white keycaps or black base with white keycaps. I'm having a really tough time deciding which I like better, so I'm interested in hearing what other people think about the 2 choices. I'm not including the black on black combo because I've already had 3 keyboards in a row with that color theme (2 TLK Das Keyboards and one TLK WASD) and I also have a black on black (blank keycaps) Ultimate Hacking Keyboard due to arrive in late Septemeber.
Here are the choices: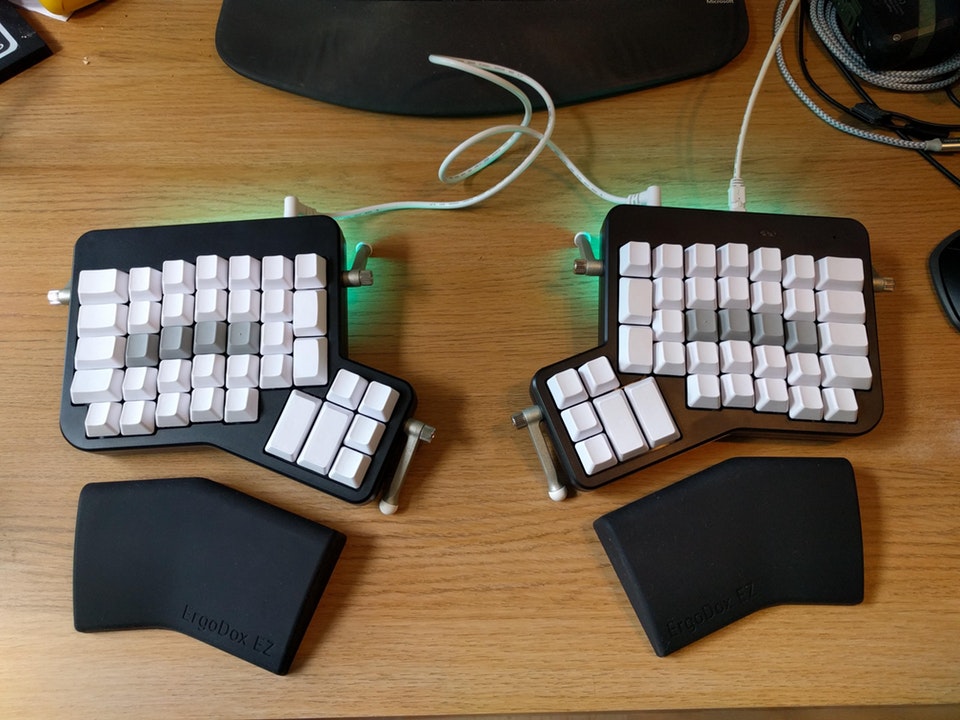 or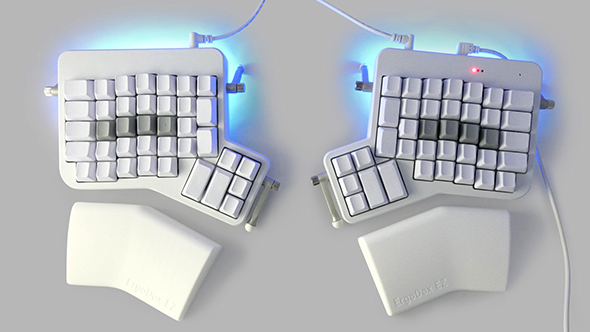 I've read that the white is not really any harder to keep clean than the black so I'm not concerned about that issue.