Very nice. Congratulations. Is that what they called Buttercup Yellow?
I think the Wok is Campfire and the blank is Buttercup
Hard to tell. Now I wonder if my Yellow Colonel is Buttercup or Campfire…
I think I'm wrong actually. I don't have the caps in front of me, but the blank may be Sherbet. And the Wok may be Pulpy.
Reference: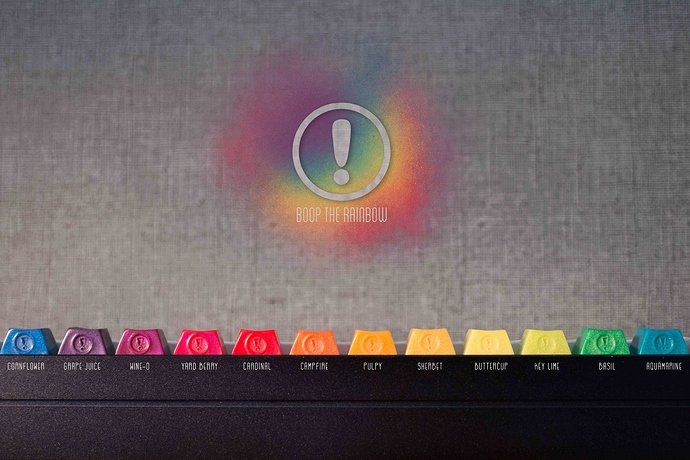 Wow, I didn't realize that reference exists!
I'm aiming to get the full lineup of blanks, so I'm missing three now: Basil (grass green), Campfire (deep orange), and Yard Berry (a red with magenta undertones).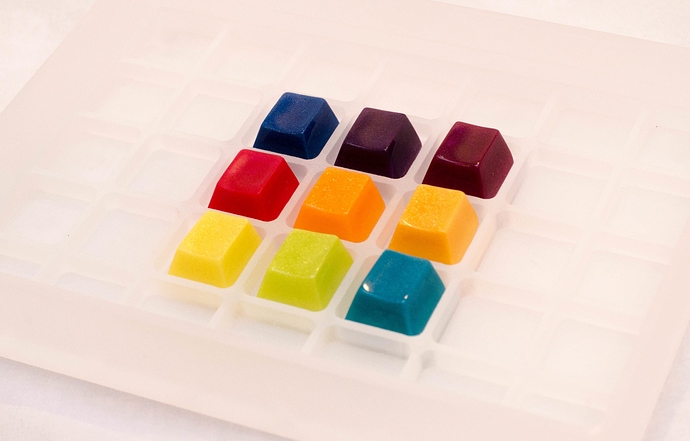 Beautiful. Happy to see you here, too!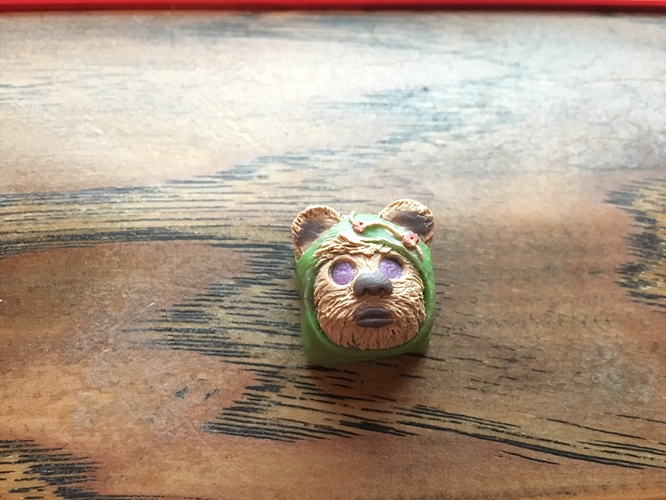 I don't own many artisans these days, but the special Seattle Keywok will ALWAYS be close to my heart.

I love how the colors on the Seattle Summer 2017 meetup caps came out
Same. I'll take a better pic when I have some lighting, but man, this is one part of my keyboard collection I'm insanely happy about. Shout out to Kate, who is amazing, and I'd love to publicly drink whiskey with all of you again. lol
Same! That meetup was insanely fun
I wish she was coming to the summer meetup this year
Would be cool to all get together again. Was enlightening just sitting in a round table talking about ourselves.
Love the Keywok. Some of your old keys are in a good home.

I'm glad to hear that. Hope some epic collections have been completed.