Hi,
I have a few questions about gummy mount.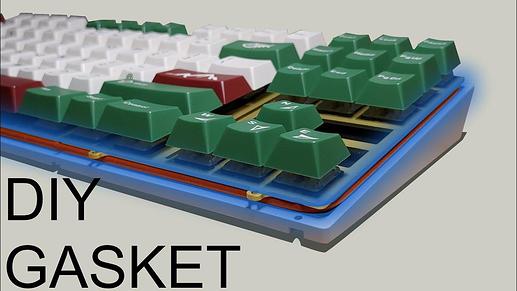 (image from Google)
how is the comparision between gummy mount and true gasket mount? lets say true gasket is 10 points then how many points do gummy mount get?
how do I calculate the necessary perimeter of the gasket used for gummy mount? is it something like the red line in the following pic:


how many mounting posts are enough? maybe 6 or 8?
what is the ideal stiffness of the gasket? I heard there are 30a, 50a, 70a? (I'm not sure about the unit)
Thank you for reading.