Salute citizens of KeebTALK

We are new to your platform and super excited to be part of it!
We provide laser cutting & engraving services based in London, UK (proudly shipping globally).
After talking to some of our customers, who are keyboard enthusiasts like yourselves, we have been encouraged to say hello here. This month we are running an awesome promo to kickstart our presence at KeebTALK:



FREE SHIPPING GLOBALLY



​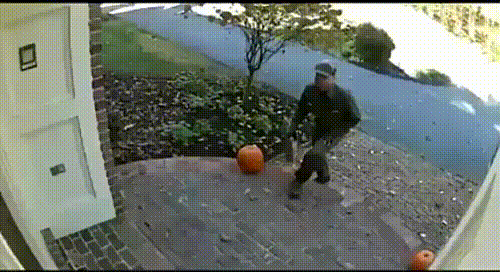 ​
We thought this is a good time as things are going back to normal, whatever that may be!

All you need is to start live chat at razorlab.online and mention FREESEP.
One of our colleagues will help you out and answer your burning questions!
PS: As the RazorLAB team, we are growing personal interests to build our own too. We shall see what we can do. Watch this space!
Happy September!