I have a H87a. After unplugging & plugging it in dozens of times, the USB port flexed enough to break the connections leading to the PCB.
Similar to this one:
I'm brainstorming how to repair this issue. Any tips? Is it as simple as finding places to solder a wire to a different place on the PCB from the USB port?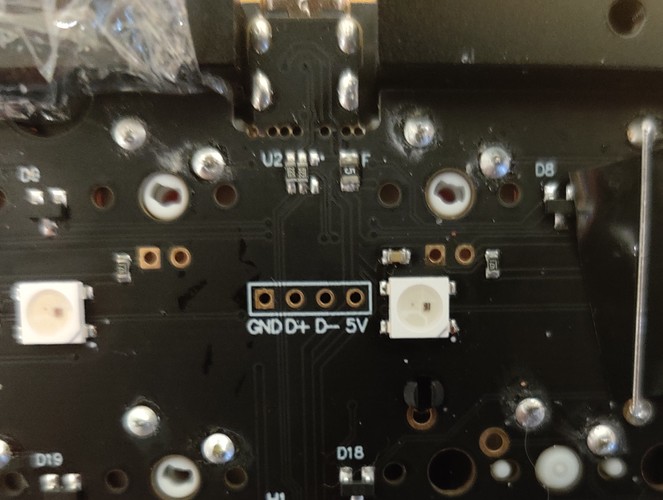 I haven't unsoldered the keys yet, so no picture of the top side of the USB plug. Hoping to get some ideas before I start work.