Thanks, always good to know what the decent prebuilt options are.
I have some AULA / LEOBOG Matcha-Axis [browns] from a year or so ago. They are pretty decent.
Do you think that they have a "light tactile" offering with something like those switches?
I've only had a chance to try their IceSoul tactile switches and I'd rate it light to medium with a 45g spring weight.
I did a quick review of them during this build: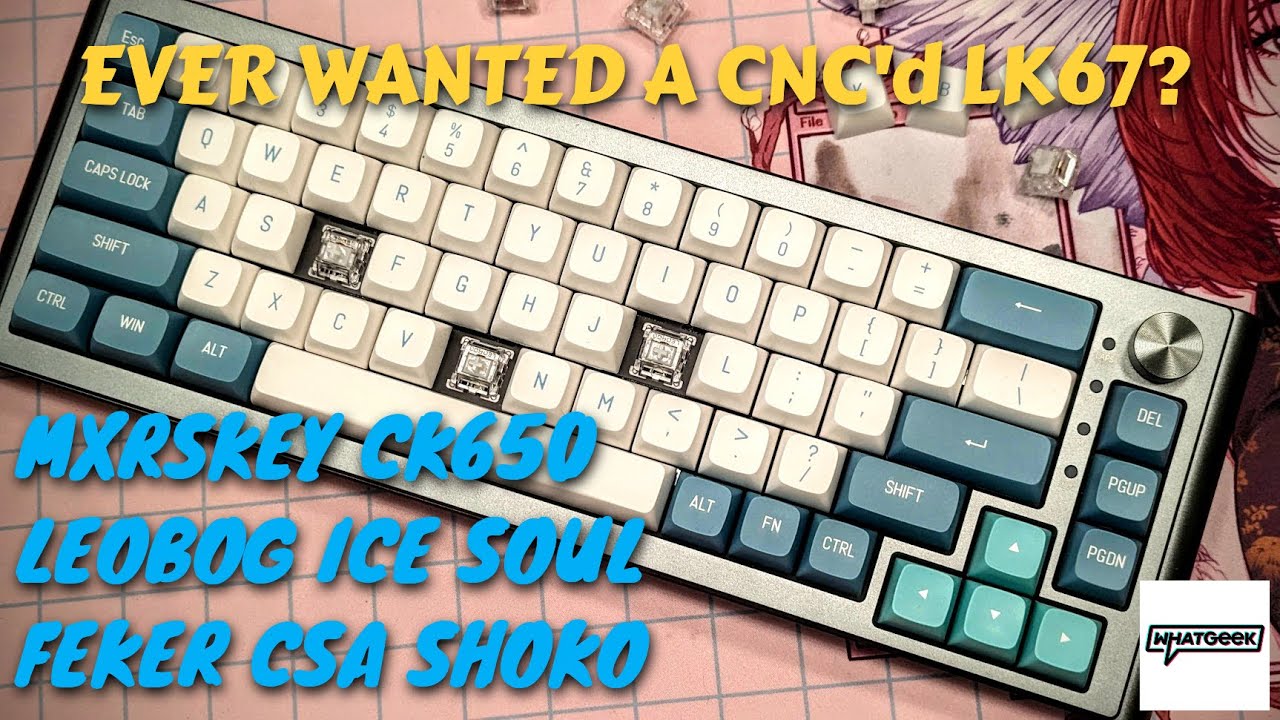 Those Ice Soul certainly sound interesting. Like long-pole POM Browns. [Of course, AKKO makes those to near-perfection.] They're definitely different from the 'Matcha-axis' tactiles, since those were not long-pole.