Just woke up to this. It must have happened some time last night when I unplugged it last and didn't notice.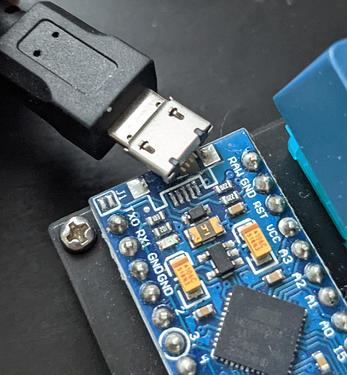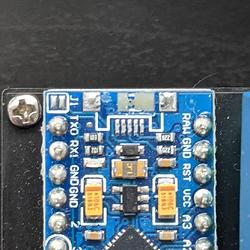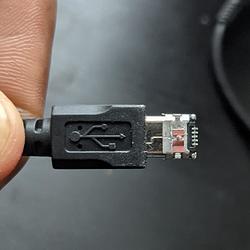 I'm pretty confident that I'm able to replace the connector with a new one or even the old one. But I harbor an intense but perfectly rational hatred for microusb (doesn't even deserve to be capitalized).
So I'm wondering if anyone has any experience with using USB-C replacements or breakouts to replace a microusb or similar footprints.