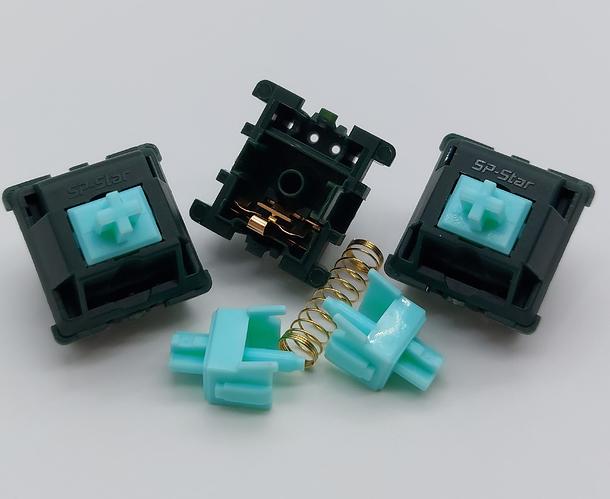 Hey all,
I've actually survived, believe it or not. With one whole semester of graduate classes under my belt, I figured I might as well sneak in one more gift for all of you the day after Christmas with a review of SP Star's Sacramento switches. Oh, and I may have mentioned literally every switch they released before these as well to make this a super long historical document as well. Oops.
Website: https://www.theremingoat.com/
Article: SP Star Sacramento Switch Review — ThereminGoat's Switches
Scorecard Repository: ThereminGoat (ThereminGoat) / Repositories · GitHub
Patreon: https://www.patreon.com/theremingoat
I hope you all have had a good couple of weeks celebrating all associated holidays you follow, and will finish out strong into the New Year. I'm glad to be back on the content train and look forward to sharing even more awesome switches with you guys for yet another year!

Cheers,
Goat