Pretty much of all of my boards made loud clacking sound when pressed hard. The sound is noise free, thanks to other mods in my bag of tricks, but its volume was way higher than other keys and unpleasantly intruding into otherwise enjoyable stream of sounds. I've observed the same flinchingly overbearing spacebar sounds on many of the keyboard sound videos.
To mitigate, I used to use QMX like this: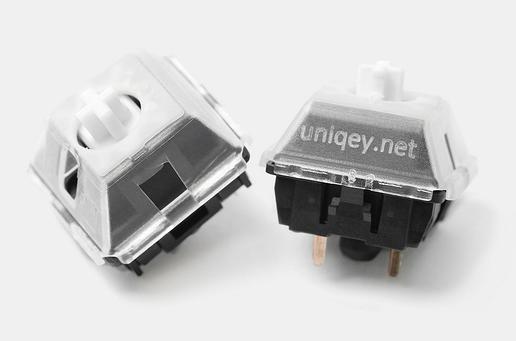 It works effectively but had two issues:
Reduced key travel. I haven't measured but it's at least 1mm and noticeable.
Reduced key sound. Not surprising since QMX is typically used to silence keys.
To address above issues, I looked into what was causing the loud clacking sound and came up with an admittedly sloppy solution: Rib Tape Mod.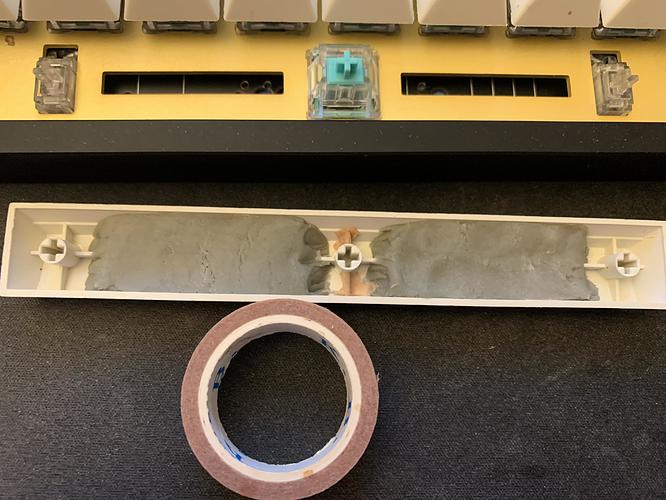 CAUSE: Loud clacking sound was caused by the ribs of the spacebar striking top of the switch. The sound varies depending on height and shape of the ribs as well as shape of the switch top.
FIX: I cut small bits of surgical tape I had around and taped the ribs. More layers you add reduces sound as well as key travel. For my taste, I used two layers on two vertical ribs. There is no need to tape all four ribs. Two is enough. Material of the tape used will affect the outcome. Surgical tape is made out of paper like mask tape but more cushiony so masking tape will likely dampen sound less. Now all of my boards have this mod.
USAGE: What I like about this mod is that it can be applied after the board is built and can be adjusted to fit sound and feel to taste.
ALTERNATE SOLUTION: You can also grind the ribs down, all four of them since you're taking away instead of adding, but I doubt anyone would do that unless they can't stand losing any key travel. This tape mod does take away some key travel but not enough to notice.