My ex had a carpeted bathroom and I hated showering at her place because of it.
I really want to paint the bottom. but it's adhered to the board with some kind of glue… so will a picture of tack be sufficient?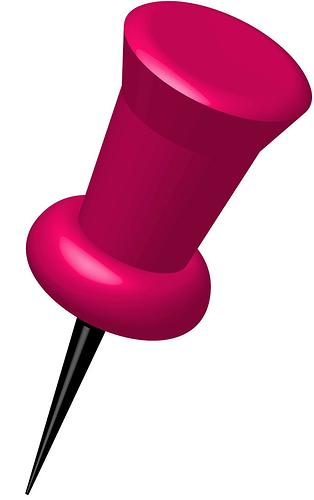 use a tack to scrape off the glue
Who will win?
A sharp, angular tool used to pierce paper VS One Super Sticky Boi
I actually tried to do this and found that industrial grade plastic sealer is pretty tough.

Here it is: The TACK 100. Featuring a whole plastic case and plate design, it will ensure an EXTREMELY bouncy design, as with lots of flex.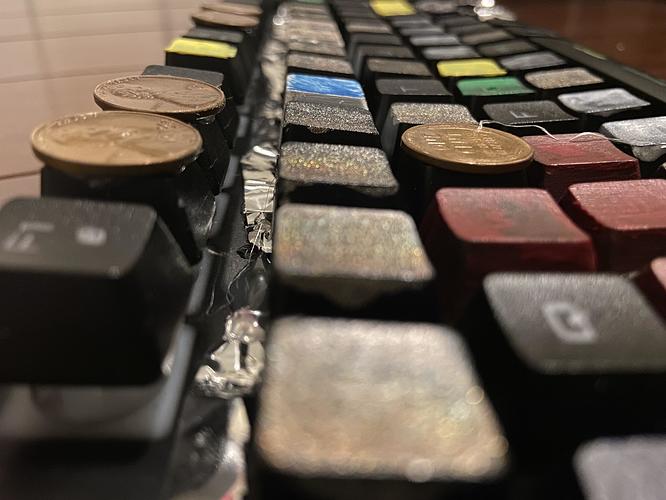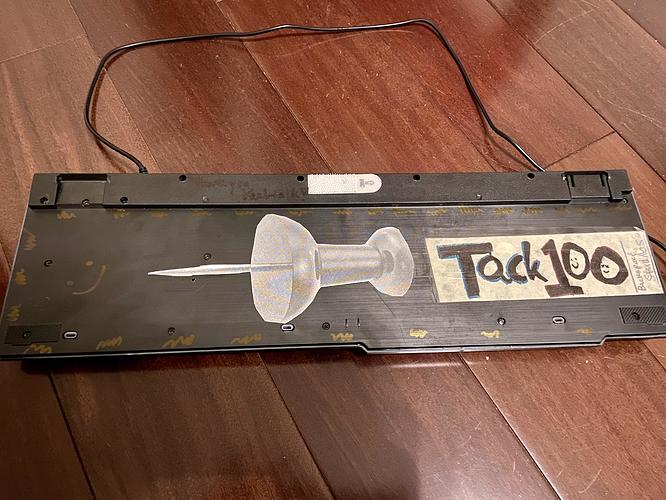 I like how you've very much adhered to the theme you were setting out for

Now you should add some Blue Tack somewhere