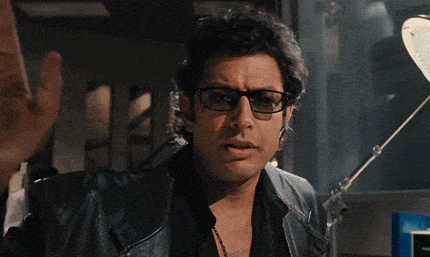 After a long absence, The International Kit is returning to the data streams of your favorite listening equipment! In this "short" episode we discuss our long pause, our plans for the near future and our recent trip to CiC. If you want to hear about The Meetup Experience™️ and why you should go to one if you have the chance, this is an episode for you.
You can listen to the episode from our website here or search for The International Kit on your favorite Podcast platform (iTunes, Pocketcast, Spotify,…)
Love to hear from you what your thoughts on the topics, the episode or the podcast in general are!
---
The International Kit
Hosted by @egla and @kwerdenker