Hello all,
there are scattered posts in the forum, where members show Topre Hi-Pro keycaps on HHKBs. I believe, these originally came with the Hi-Pro housing.
From what I gather, the plunger is the same height, so these Hi-Pro keycaps should fit the regular housing, right?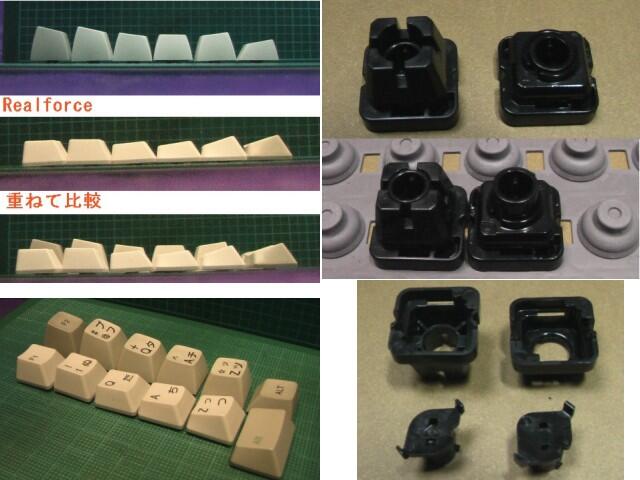 Can any of the Topre experts confirm this?
If they do work with the regular housing, how's the experience with sound and wobble? Any feedback is much appreciated.
Thank you and have a great weekend.