Anyone have a good explanation for this space bar clack? It feels more plastic to plastic than the usual stabilizer rattle. I lubed the all the stabilizers just the same on this, but the space bar sounds so rough: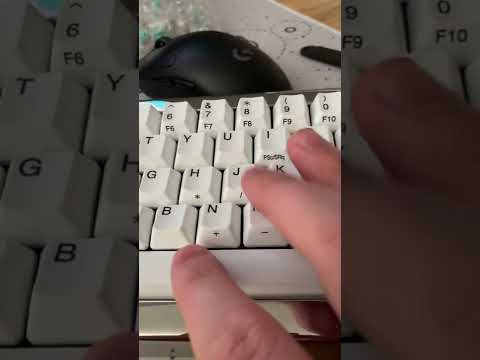 Do I just need to go back and re-lubricate?
Has anyone experienced similar? I had this on a Fc660c but removing and reseating the space bar seemed to help on that one.
It sounds like the noise comes only from the right side of the stabilizer
UPDATE-- issue fixe with Telfon tape around space bar stem!