Hi,
I just built a new board with ATMega32u4, after I programed bootloader to it with AVRDudess, my PC recognizes it as "USB serial device", and I cannot flash firmware to it.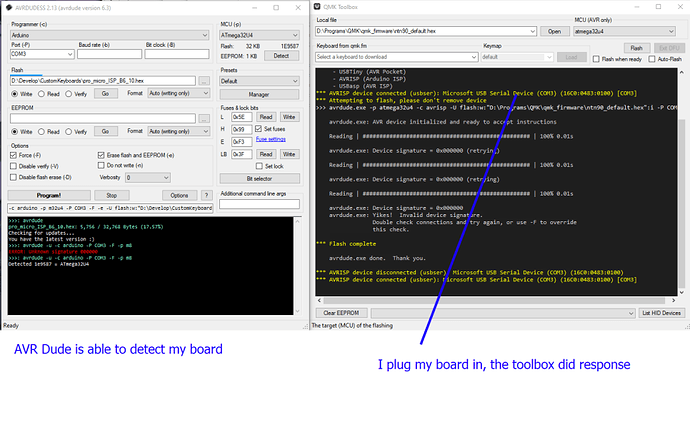 I think Window Updates may have screwed up the drivers

anyone know how to solve this?
I tried reinstall the drivers but that didn't work.