Got mine today. I'll post some pics later, but initial impression is well worth the money. Springs are slightly stiffer than my SSK but once you get used to it, it feels like second nature.
In fact, if I wasn't looking down, I wouldn't know this was a modern board. I love it.
In a perfect world, I'd ask for lighter springs and a smoother texture on the caps. But this is a lot of fun. Highly recommend if you want to try buckling springs. Very true to the original.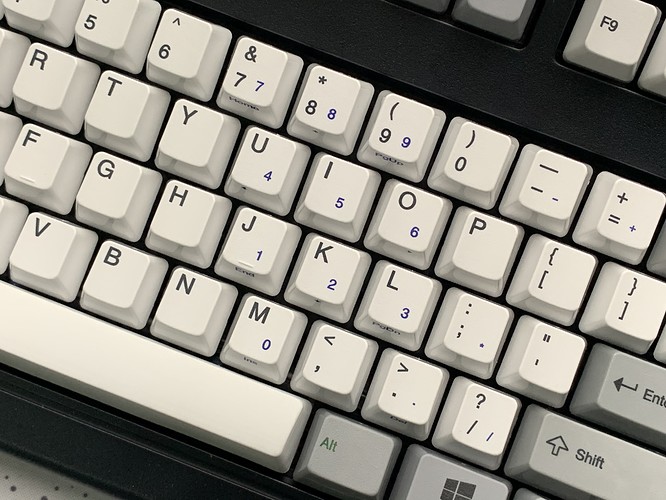 Instagram pics: