I am on a desperate hunt to find the following MT3 Susuwatari Monochrome keys:
R4 Arrows (Left, Down, Up, Right)
1 x CTRL
1 x ALT
1 x CMD, MENU, or Diamond
I am either willing to trade the blue on dark gray arrows, CTRL, ALT, CMD/MENU/Diamond keys or pay you PayPal for them. Any offers are greatly appreciated!!
Cheers
NEEDED: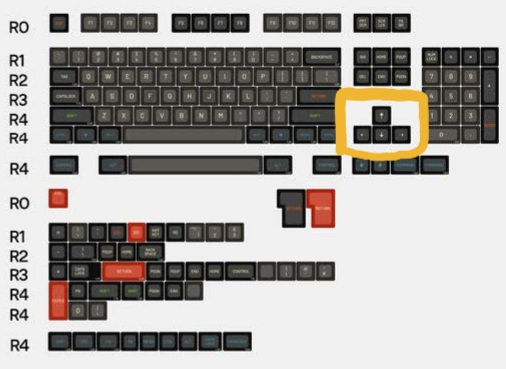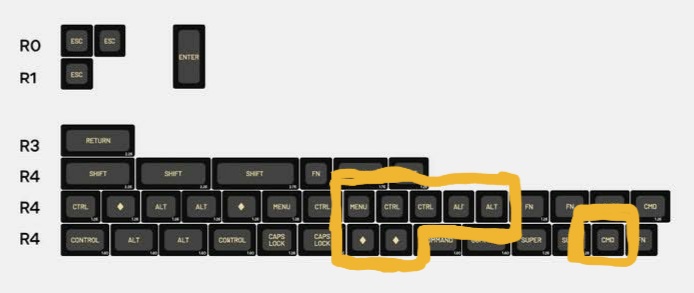 HAVE: