Looking to round-out my Cream collection with the Chocolate re-color.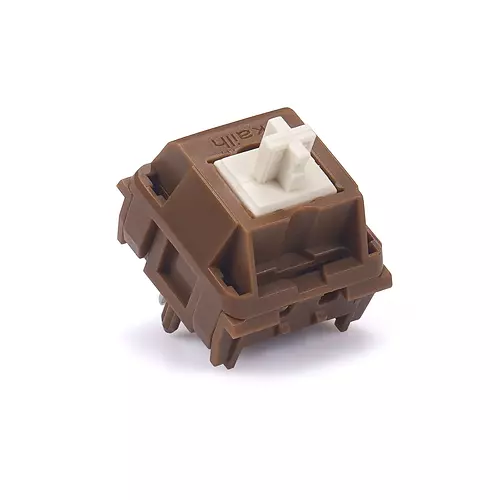 As far as I know these are the same as normal Creams aside from the color. I've seen them for sale at a small number of vendor websites, but they look to be cleared-out at this point.
I don't see anyone with these in-stock at the moment, but from what I can tell at least two batches of these were made - at least one with the old tooling, and at least one with the updated tooling. I honestly don't care which, though I'd prefer them be stock. (If used / lubed is all that's available, I'd settle for that.) Dangkeebs and KBDfans used to have them, but not for a while.
PayPal is simplest, but I have a monster switch & cap set collection and do have some explicitly up for trade;

Silk Yellows
Silk Mictlán
Gateron Reds
TTC Blues of some kind
MT3 WoB
MT3 3277
MT3 Skiidata
MT3 Dusk
MT3 Cyber
DCX WoB
above are those I have extras / "in-stock" for commissions, but I might be willing to trade others if you're looking for something specific - just ask and I'll post a timestamped photo if I have it. Above are either brand new or like-new.