Hey Keebtalk,
We're a new mousepad company that started up to try and fill the gaps in the current mechanical keyboard market. We were frustrated with groupbuys and receiving products 6 months later and dealing with finding something great only to realize it was out of stock. So we made a whole bunch of new mousepad designs!
Like many others, mousepads in the 900mm x 400mm x 4mm size across 10 designs. Our designs range from patterns and geometric, to comp sci and Unix inspired designs. All out pads have stitched edges and all quality control is performed here in the states before anything goes out. All orders are shipped from our Denver CO location and we're serious about speed. All orders placed before 12pm PST usually go out the same day and all orders are shipped via USPS Priority.
Details
900mm x 400mm x 4mm Mousepads/Deskpads/Mats/Etc.
Price: $29 Each
Shipping: $7-$11 In the United States (We're looking to expand coverage very soon)
Check us out below, and let us know if you have any questions or Comments!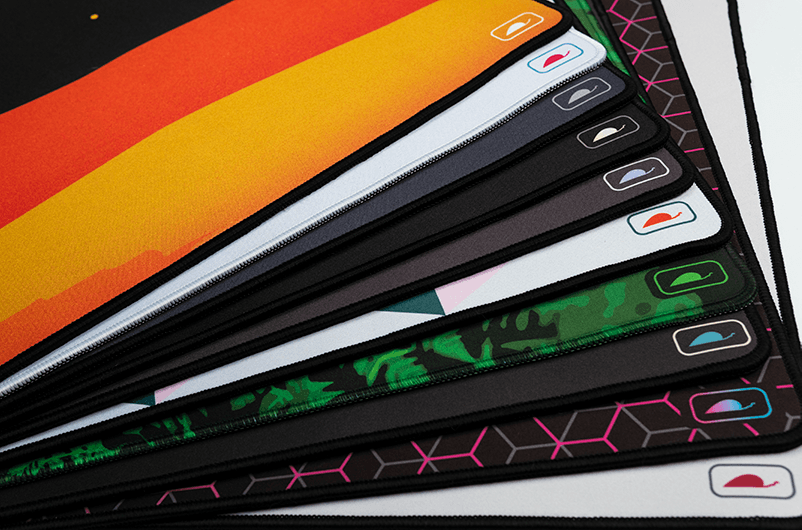 Zak
mauzpads