Our brand new Premium Felt Edition KEEBMATs are finally in-stock, we are still waiting for prettier desk setup pictures but they are available to order and ship next day :
https://keebmat.com/products/keebmat-felt-edition
3mm of premium fluffy felt on 2mm of super spongy natural rubber - feels great, looks great, sounds great!
Original KEEBMATs are also still in-stock , gray and black. Latter finally got some pictures!


https://keebmat.com/products/keebmat-cool-gray
Our Cyber Monday Discount is 20% OFF on all products with the code: CYBERMAT
Even better: We also set up an automatic deal, buy 2 and get 1 more for free! Every third product added to your cart is free.
Any questions don't hesitate to DM us, send an email, or use the in page chat!
Customer opinions: KEEBMAT Reviews | Read Customer Service Reviews of keebmat.com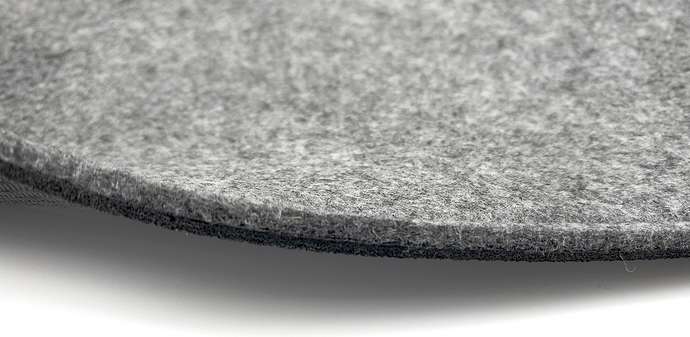 (75% oversized feltmat for space65 but looks nice

)