There are threads on what we received and what we're waiting for but, AFAIK, there isn't one for what we ordered so here it is.
To kick it off, I ordered today from CannonKeys: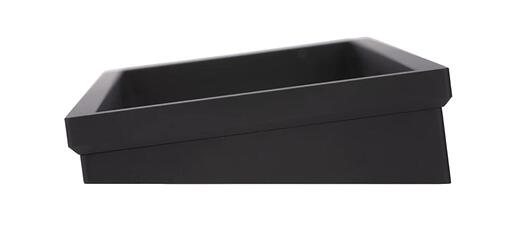 Brutal 60 (Black, WK)
Instant 60 (best in-stock 60% Tsangan hot-swap IMO)
Tsangan FR4 plate
Why: I buy shit when I'm stressed out.
UPDATE: I think this thread can be valuable for sharing the reasoning behind purchase decisions, informally comparing and rating available options, while the memory is fresh given delivery could take many months. A bit more chatty than other two threads.
UPDATE2: Felt more details are called for. I got black bc it's the safest badass color. WK bc Tsangan is my main layout and Brutal 60 ships with ANSI layout plate. As to why Tsangan, it's nearly symmetrical and I need backtick for writing code. Hot-swap bc I don't have a desolder gun. FR4 bc it I love how good it sounds with almost any switch.