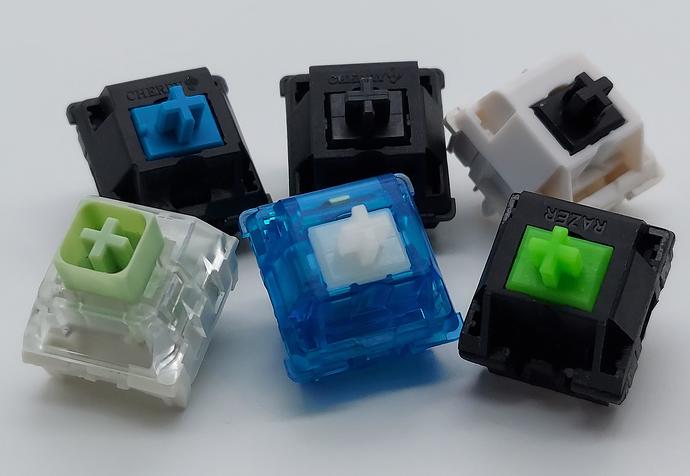 Hey all,
As promised I am back with a second week in a row of full length content! However, given that I've not done one in almost five months' time now, I figured I would write up another non-review article. Thus, I hope you enjoy an audio free, several thousand word discussion on sound in switches, and all of the ways that its more complex than just 'thock' and 'clack'.
Website Link: https://www.theremingoat.com/
Article Link: What the thock is clack? - A Discussion on Switch Sound — ThereminGoat's Switches
Scorecard Repository: ThereminGoat (ThereminGoat) / Repositories · GitHub
Patreon: https://www.patreon.com/theremingoat
As always, a big thank you goes out to all of you read and consumed my content in 2021 (and especially to those of you who donated on my Patreon over the last year as well)! Without that ever growing support, I don't think it would be nearly as easy to sit down week in and out and continue to strive for the quality of content I shoot for. As promised, I will be back next week with another full-length review rounding off a three week frenzy of content before the next semester begins. In the meantime, hope you all enjoy since this wasn't an easy one to write!

Cheers,
Goat