I was going to post in the "desk" thread but realized it might be more appropriate to start this instead - because I'm sure there are plenty of fun workspaces that may or may not be desks.
---
On that note - I realized something fun today.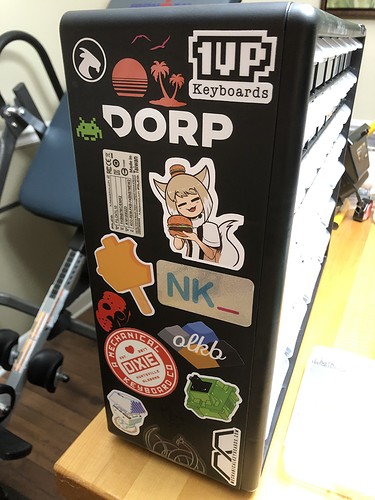 I now have tons of real-estate for keeb-related (and other) stickers.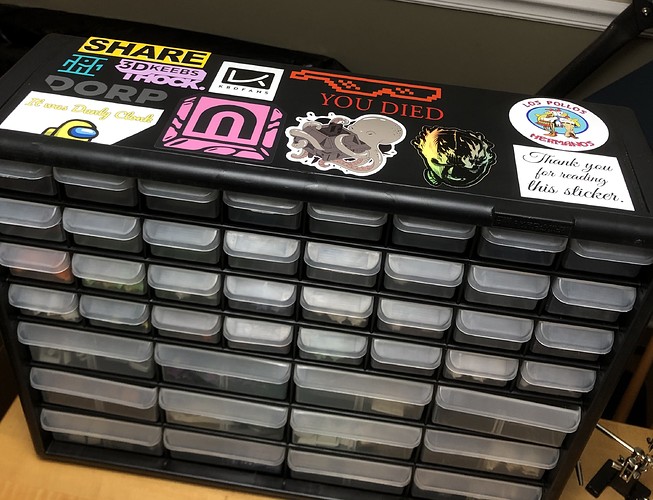 There's a little room left…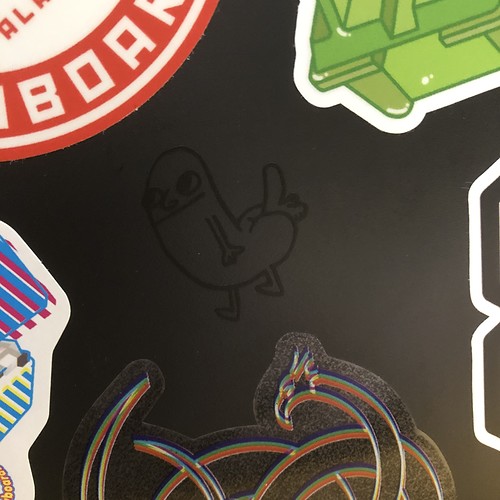 …but this spot is taken.
---
With that, my work table is a bit more fun for future projects.
How about you guys? What does your workspace have going on? How have you upgraded it over time?