EDIT: NEWEST VIDEO
Hi friends,
I made a video about Cream Switches!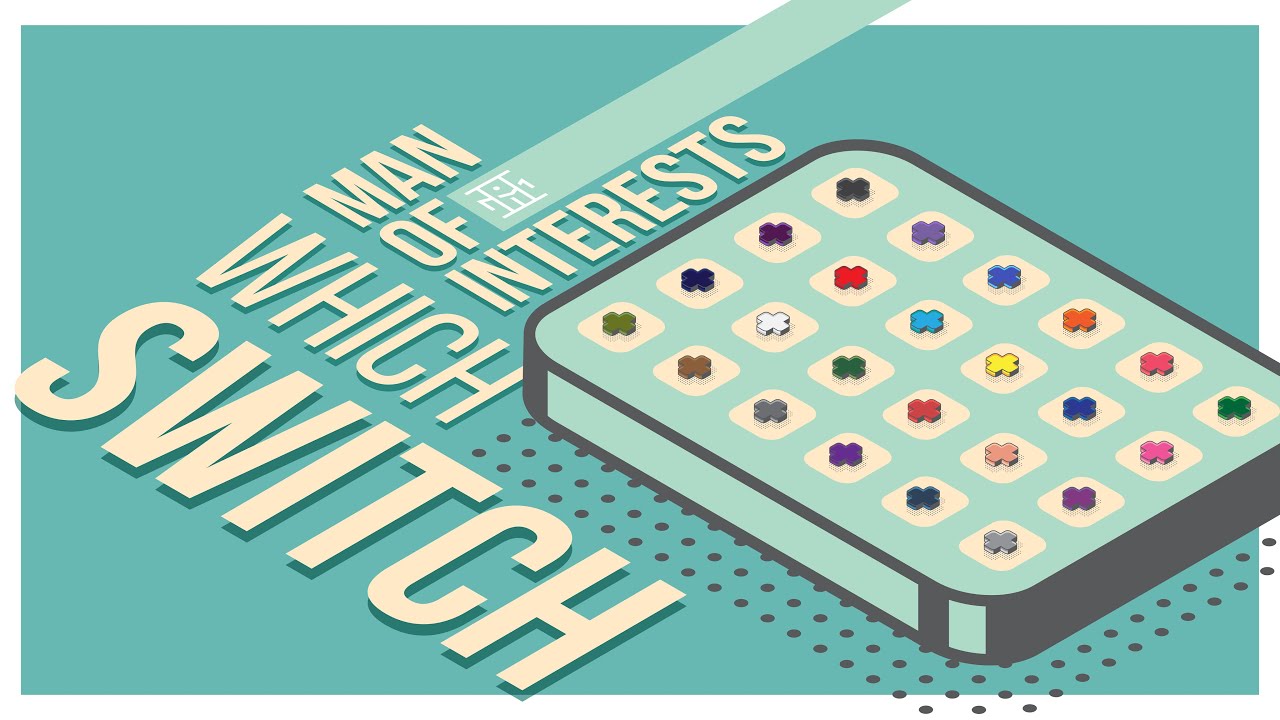 Let me know what you think

Blueberry switches next!
Very well-made. Correct me if I'm wrong, but I believe you missed the relatively short break-in period that one should consider to get the most out of lubing creams. Other than that, great video! The force graphs were wonderfully informative, I'm sure the bois on r/switchmodders would love to have them.
I'm so glad the series is back. Thanks!
Huey with the great vids as usual!
Great video!
What hardware do you use for the force graph mesurements @Manofinterests ?
Sorry I missed your message over a month ago;
I have a texture analyzer
New Video:
Blueberry Switch

For all intents and purposes, the tactile bump feels like it is right at the top of the press. The secondary tactile event basically feels like a mild cushion right before bottoming out. Overall, a smooth, pleasant and nice deep sounding tactile switch. Would recommend.
Oo, yeah, your board doesn't do them justice. I think they sound better than that.
@Manofinterests I'm loving the Which Switch videos. Any chance you could do a switch teardown and some close up b roll for these videos?