Hello, my friends! I'm kicking off a new review series called "Who is This For?" - and I'm starting this thread as a place to link articles and videos in that series; but also as a place to discuss the various overlapping and distinct subdivisions of keeb buyers and the keeb stuff they buy - and why. (And maybe sometimes, just ask "why?")
On that note, you can read the first review in the series here:

It's sponsored in that there's an affiliate link in there if you really want to buy one - and the keeb was sent to me free of charge for review. I accepted it on the condition that I write my honest opinion, positive or negative - and since they were cozy with that, here we have my first sponsored review.
Oh yeah, it looks like this: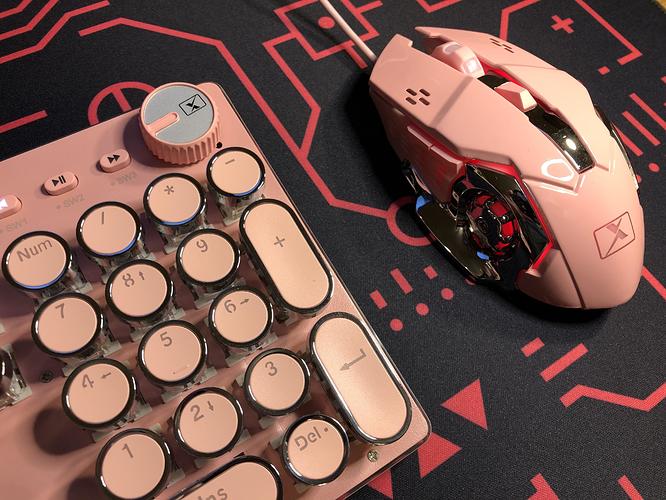 How about that pairing amirite