- 5% in all materials (discount already applied in showing prices) and Sandblasting or BackSide Brushing at 0.25€!!
Sale only announced in keyboard community!! Thank You for this fantastic 2018! We have some fresh news and updates ready for 2019!! Stay tuned

Webpage: www.laserboost.com
Part configurator: https://shop.laserboost.com/en/create
Keyboard plates dedicated page: https://www.laserboost.com/keyboards
**All orders will start producing on January 7th!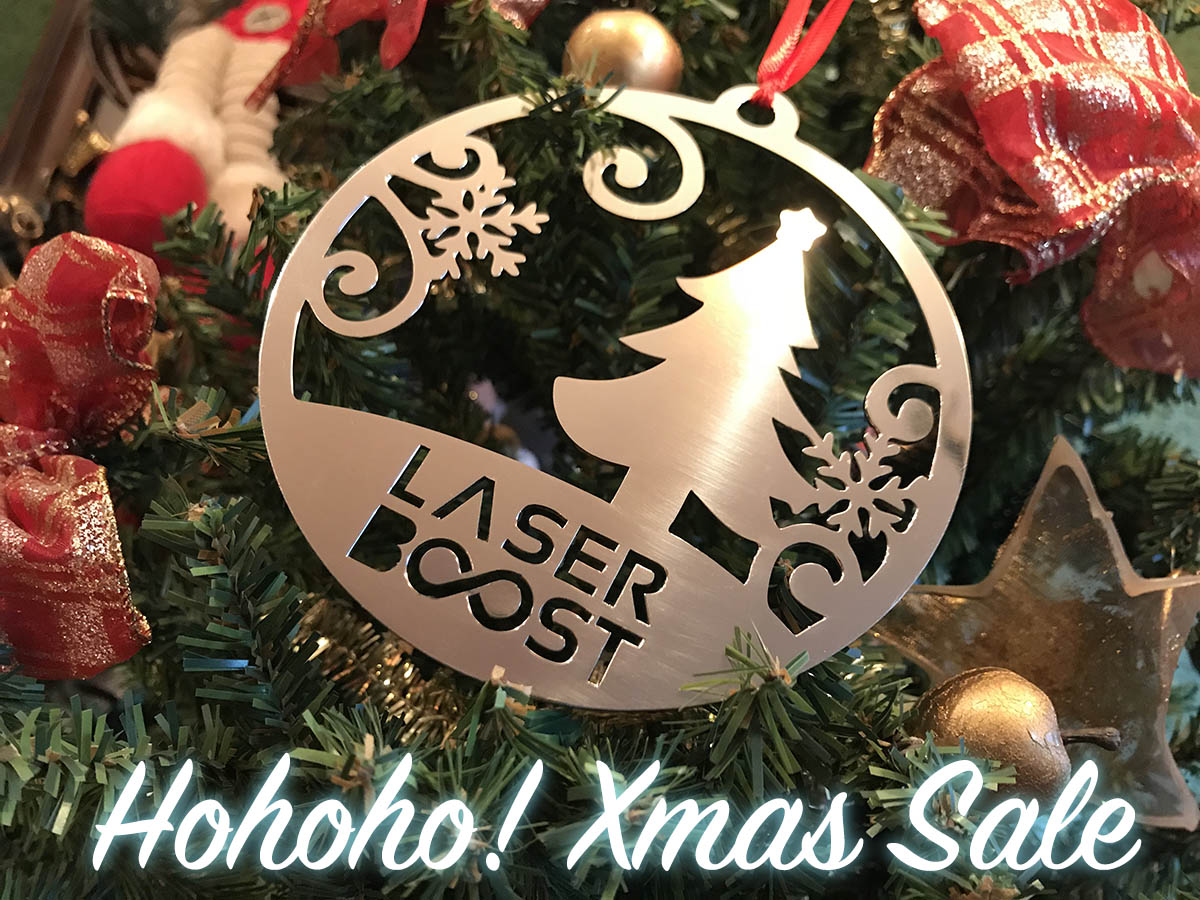 Merry Xmas!!