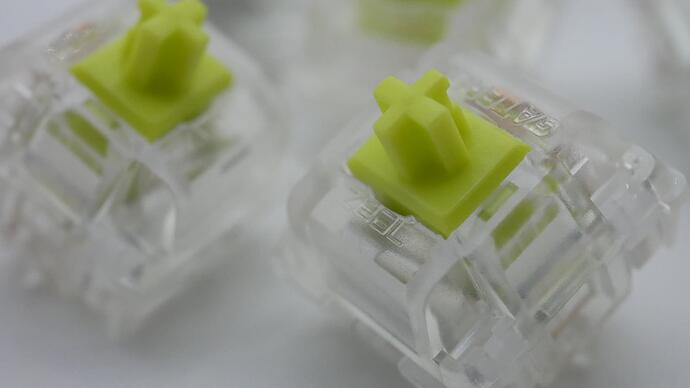 Hey all,
What's a better way to cap off a weekend than a switch review? Three of them all shoved into the space of one with absolutely no corners cut. While it's been expected for some time, I am finally glad to present a look at Zeal's latest (and greatest?) in the 3-in-1 Clickiez switches! When you get some time you should definitely check out this deep dive into the switch's click leaf-based mechanism and to find out if these really stack up to the hype that their unique design has generated, or if these fall apart as simply a gimmick without much hope…
Website: https://www.theremingoat.com/
Article: Zeal 3-in-1 Clickiez Switch Review — ThereminGoat's Switches
Scorecard Repository: https://github.com/ThereminGoat/switch-scores
Force Curve Repository: https://github.com/ThereminGoat/force-curves
Patreon: ThereminGoat is creating Mechanical Keyboard Switch Reviews | Patreon
As always, thank you all for the continued love and support with all of my reviews up to this point and hopefully this one as well. While it was triple the amount of work than I normally do in a review weekend, I couldn't have imagined doing it any other way because of you all. Hope you enjoy!

Cheers,
Goat