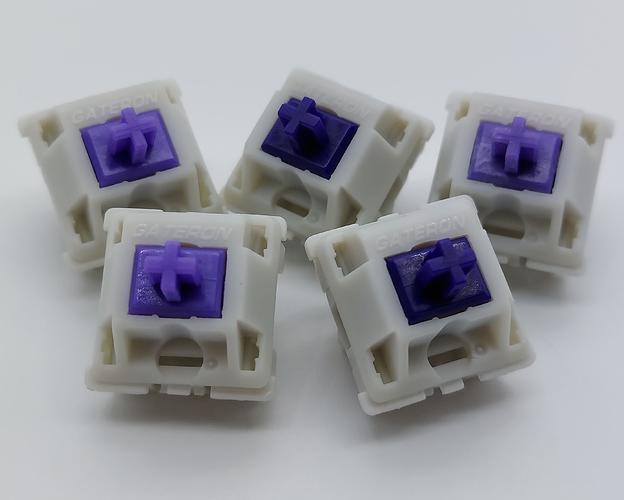 Hey all,
Since I've officially just now passed two years since writing my first review, I figured it was about time to go ahead and check a true Zeal switch review off of my to-do list. This week, a look at the revival of the OG Zealios V1 stems in the new Zealio V1 Redux switches. The big question on all of our minds though is whether or not these really stack up as a true representation of the original switches that kicked off the entire modern switch scene, or if they fall short by the thinnest of margins…
Website Link: https://www.theremingoat.com/
Article Link: Zealio V1 Redux Switch Review — ThereminGoat's Switches
Scorecard Repository: ThereminGoat (ThereminGoat) / Repositories · GitHub
Patreon: https://www.patreon.com/theremingoat
As always, thanks for the continued love and support everyone!

I look forward to seeing you all next week for Scorecard Sunday so long as this week of classes doesn't kill me first.
Cheers,
Goat