So I saw 2020 Best Linears So Far? , but my dislexia kicked in and read 2020 Best One Liners So Far? so I figured, I'd post it.
What are your best one liners for 2020 or other jokes that you've seen from 2020?
My favorite 2020 specific joke, that I've seen.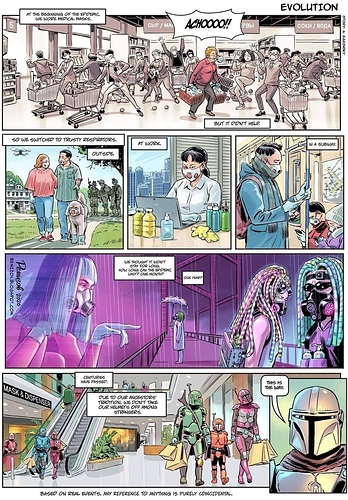 My favorite tech joke that I've seen this year.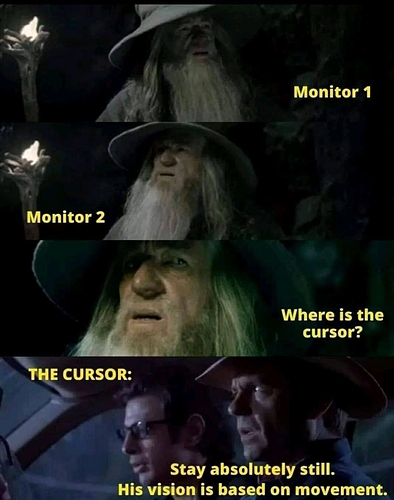 We could all use a laugh any ways.