So I delivered a keyboard to a customer yesterday, and when I asked him today how it had been treating him, he mentioned needing a bit more angle. He went with a basic plastic 60% case, so I think stock the thing has a 4 or 5 degree typing position.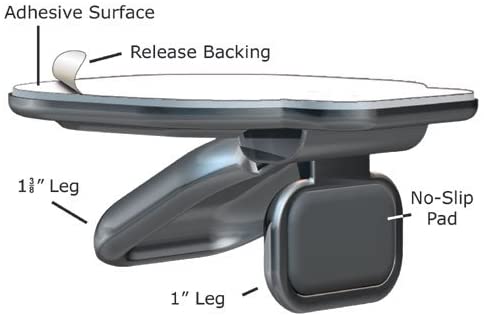 It's not the cheapest option, but I did find a useful dodad for situations like this; some adhesive 3-position feet not too unlike you'd find on a Ducky:
https://www.amazon.com/gp/product/B000BZ4TYM
---
Edit: these are way too big for a keyboard. Bump-ons it is.