I was sure there was already a thread for talking about coffee, but I can't find anything. If you find a thread I can move my post.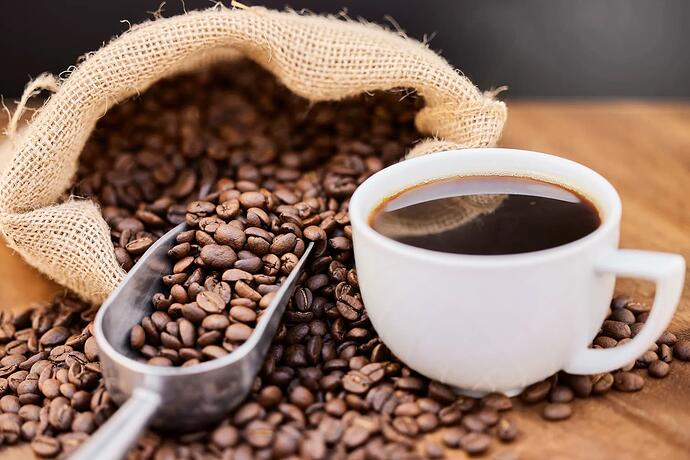 Feel free to talk about your brews here.
I'll start off. I'm not a coffee snob but I absolutely appreciate good coffee. Day to day I usually drink automatic drip that I grind fresh in the morning. Nothing special. Cuisinart maker with cone filter.
I like my Baratza Encore burr grinder a lot. I sometimes make a French press when I don't feel like brewing a full pot of coffee.
-A question for you coffee aficionados:
When I brew my French Press it's good, but not full bodied. Is that a limitation of French Press or am I doing something wrong? I use an electric kettle with the setting for French Press (which I believe is 200F). I grind my beans on the 30 notch on my Baratza, which is what the instructions say for French Press. The grounds are fairly coarse, so I think it's close to right. I pour the water and stir and steep for 4-5 minutes, stirring a few times while it sits. Then I press and drink. It's never bitter. The color is good and not too weak. But the taste is rather empty. No real body. is it bad beans? Grind too coarse? Water too cold? Steep too short? Ideas?
I guess I should post something keyboard related too… so here's GMK Cafe on a Norbatouch