So, I decided to risk it…
I'm going to dye double shot keycaps, or at least try it, together with some stabilizers.
I thought about it many times, but never dared. Until now

PBT double shot keycaps from a Ducky Tuxedo, and some Durock V2 stabilizers.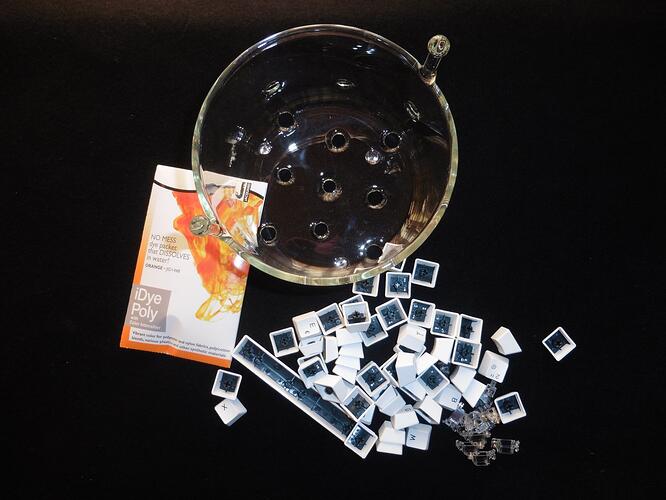 While I'm waiting…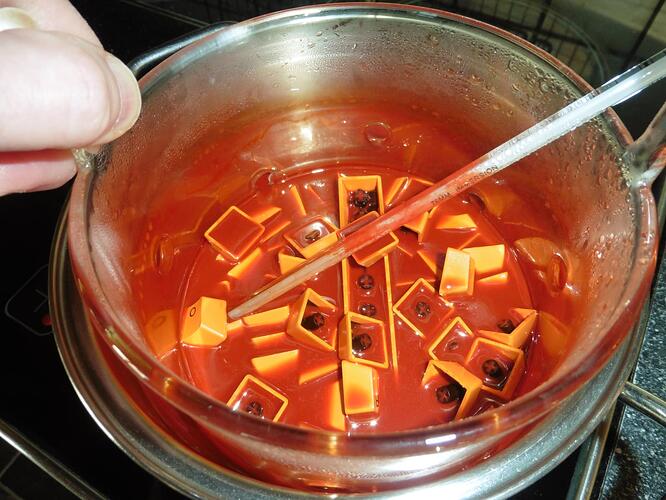 EDIT 1: The stabilizers seem to dye incredibly well.