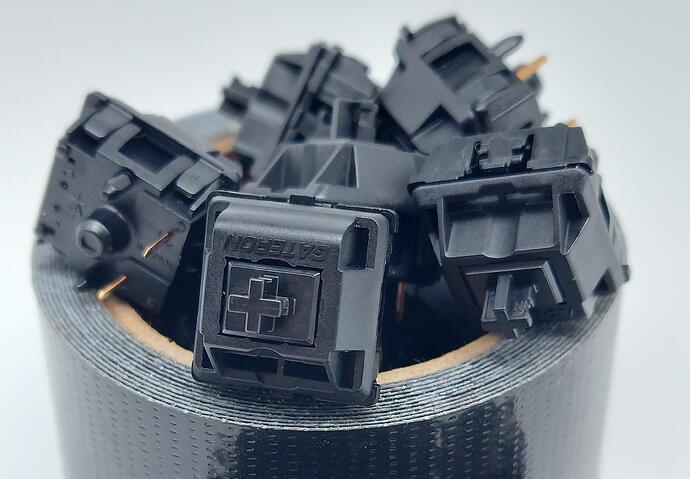 Hey all,
With as little marketing and as much mysterious design choices as I saw behind the new Gateron Oil King Switches, I just couldn't help but go on a deep dive with them to see how they stack up against other recent strong preforming Gateron switches. Who's to say if Gateron is kicking of 2022 by digging in the right direction - straight towards oil?
Website: https://www.theremingoat.com/
Article: Gateron Oil King Switch Review — ThereminGoat's Switches
Scorecard Repository: GitHub - ThereminGoat/switch-scores: PDF Repository of switch score sheets.
Patreon: https://www.patreon.com/theremingoat
As always, big thank you to everyone who reads these reviews week in and out. The support is always warming to hear, and is part of what keeps me going 60 something reviews deep now.

Cheers,
Goat