From HHKB themselves:
To celebrate 25 years of HHKB, for a limited time we're offering our Hybrid Type-S in a new color we're excited to call, "SNOW." Stay tuned for the release date, you don't want to miss this!
I don't see too much of a difference? I guess stark white vs. "vintage" white? Still happy to see more coming to the HHKB family.
Snow: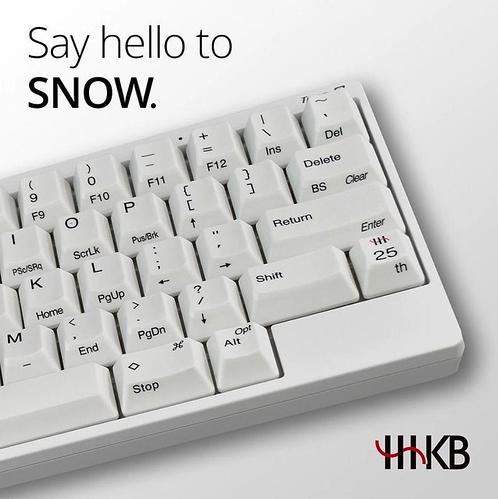 Current White: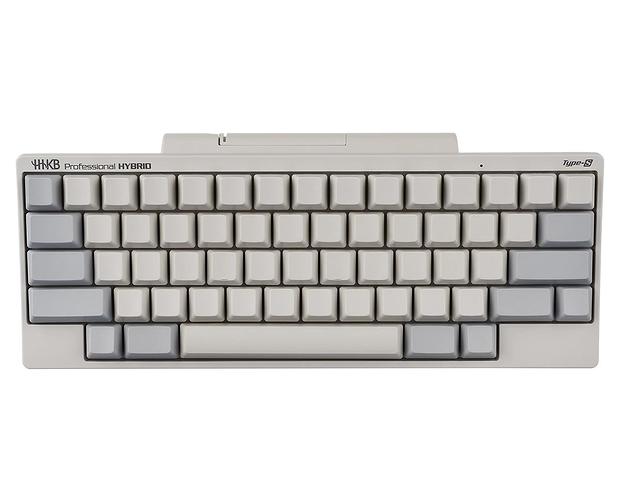 Original Post: https://www.instagram.com/p/CVdfvNbPRjG/