hello guys , this is Crazy Designers from China!
Just like our name, we are a team of crazy designers, and the [Cyberboard] is a big project now we're working on. The inspiration comes from the Cybertruck of Tesla.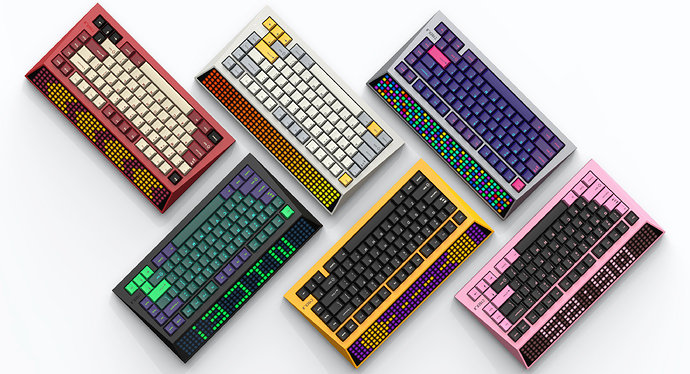 For further information, pls join our discord channel(Angry Miao), thank you!