I was wondering if anybody had any success in eliminating leaf ticking/pinging?
I have had instances of ticking on switches such as:
Raeds, Tangerines, OPblacks, and most recently the Epsilons. Not to mention plenty of tactile switches usually have this too.
Here's an example of Raeds ticking: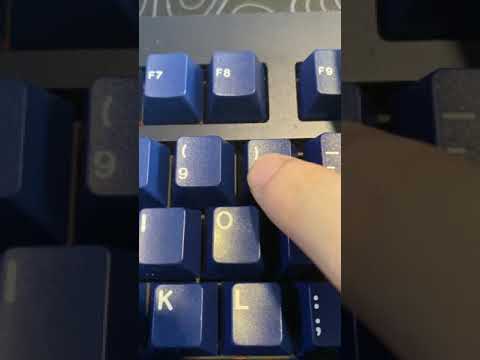 Of course assuming it still happens when the switches are all lubed including the leafs.
Some unconventional things I have tried to eliminate it:
Lubing the back of the leaf
Lubing and filling the space in the back of leaf completely in the bottom housing
Lubing the top housing
Superglueing the back of the leaf to the bottom housing
Swapping springs
The closest one that work is filling the space behind the leaf with a crap ton of lube. Even then it's still not 100% as it only works some of the time.
I was wondering if anybody had tried something different? Or is this just not salvageable?