https://forms.gle/5RJ6Dvp1tbnX1k5YA
ogres
cruel.
hideous.
unusually colored.
ugly.
but not anymore.
not today.
today is the day ogres become beautiful.
soon ogres will be posh.
the ogres have returned.
introducing…

base kit
orgicon
numpad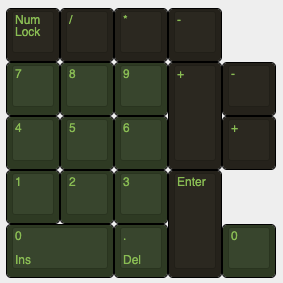 color kit

40
spacebar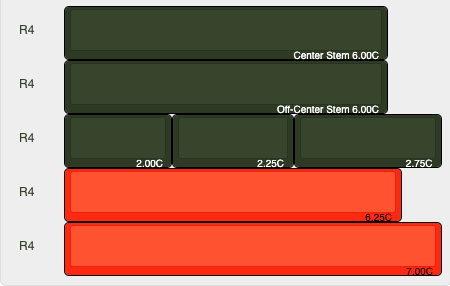 colors
support
i'm looking to collaborate on this set.
looking for vendor, artisans and an illustrator to work together.
my DMs are open.
follow me on instagram for updates @ctrlshiftba
join my discord

https://discord.gg/KRB3A9a

fill out this form if you're interested
https://forms.gle/5RJ6Dvp1tbnX1k5YA
todo
box art
deskpad
redesign enter key club
real renders (reach out if you can help)
finalize kits
gmk quotes
final vendor
update history
2019-08-02 - IC launch
[url=https://www.keebtalk.com/t/ic-gmk-ogre/6684][img
width=475 height=100]/jpg/gmk ogre/hero-banner.png[/img][/url]

checkout my sister project - ogre ergo