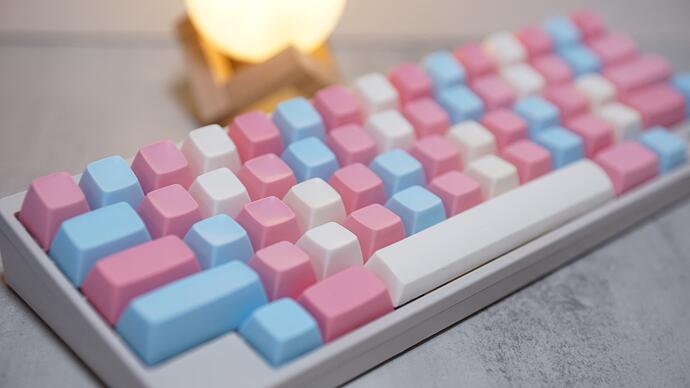 Interest check form : forms.gle/fN3v8z2NmdhpSrcr5
Price expected : $150 includes shipping(depends on location)
Some notes about selling.
Production should be next month, leading time will be 1-2 months, and quantity will be limited depends on my time and ability( currently looking forward to something no more than 50 sets in general).
Side notes for other color options : I will collect the feasible colors to create directly from IC form except for the default color and send demo cap's photo before the end of this month, when all the tests ares done I will send the purchase link to all users who have applied for purchase.