Extended 2048, a minimalistic icons-based set inspired by the legendary AEKII keyboard is coming back in MT3 profile!
It now features some nice accents colors and more compatibility.
The Group Buy is scheduled for December on Drop (link soon) .
---
Kits
Alphas kit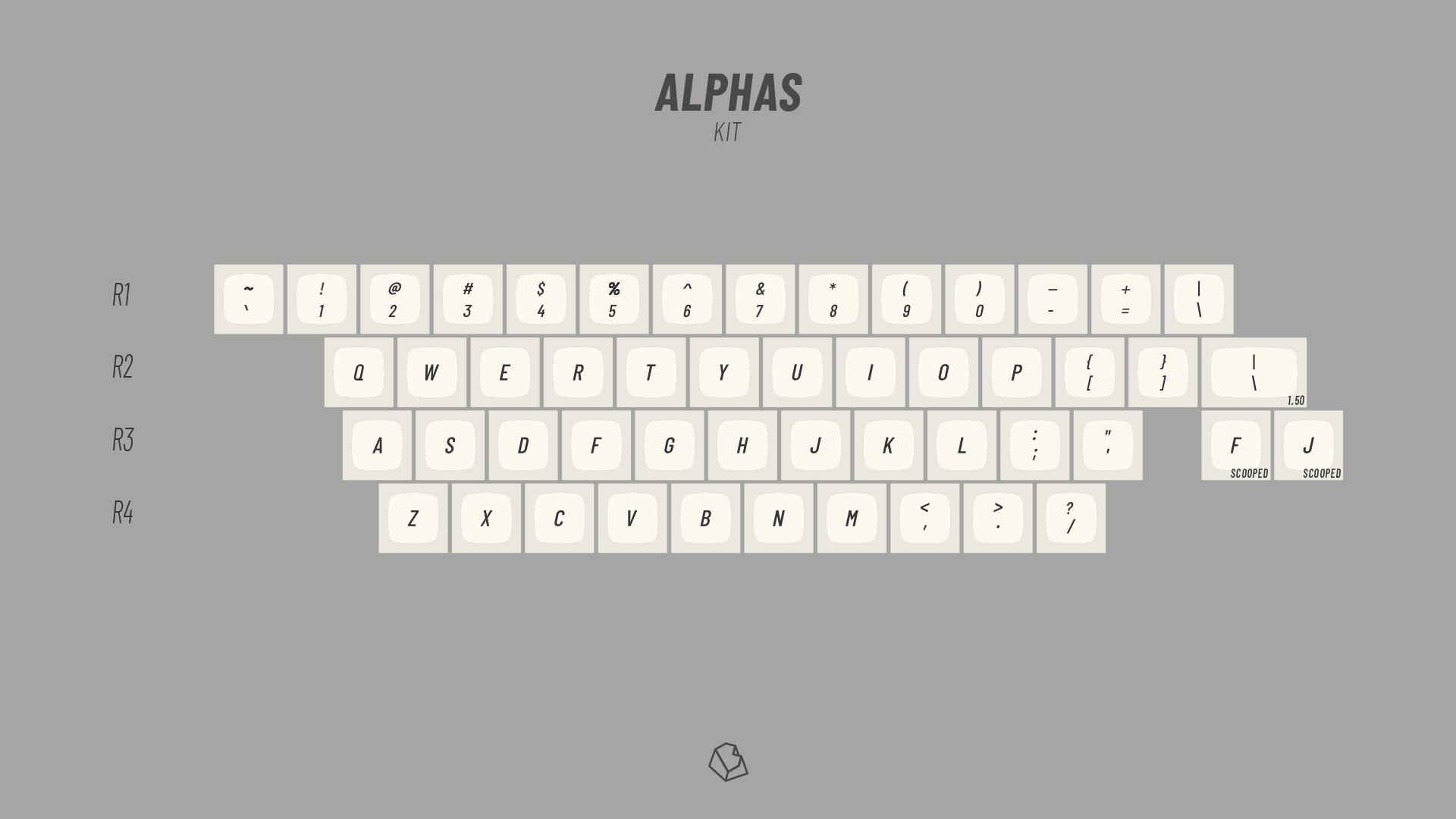 Katakana Alphas kit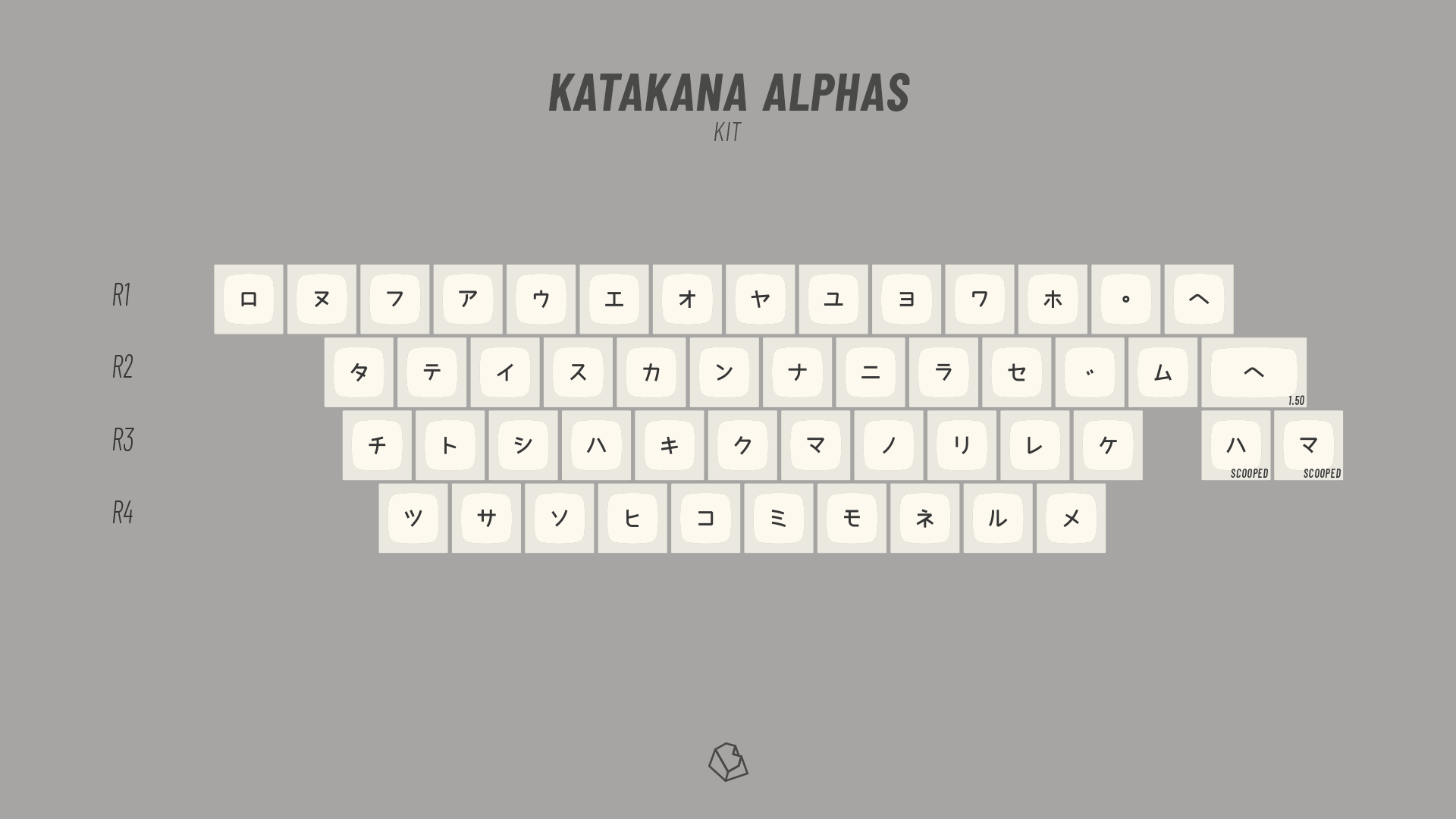 Modifiers kit
For any layout between 60 and 110%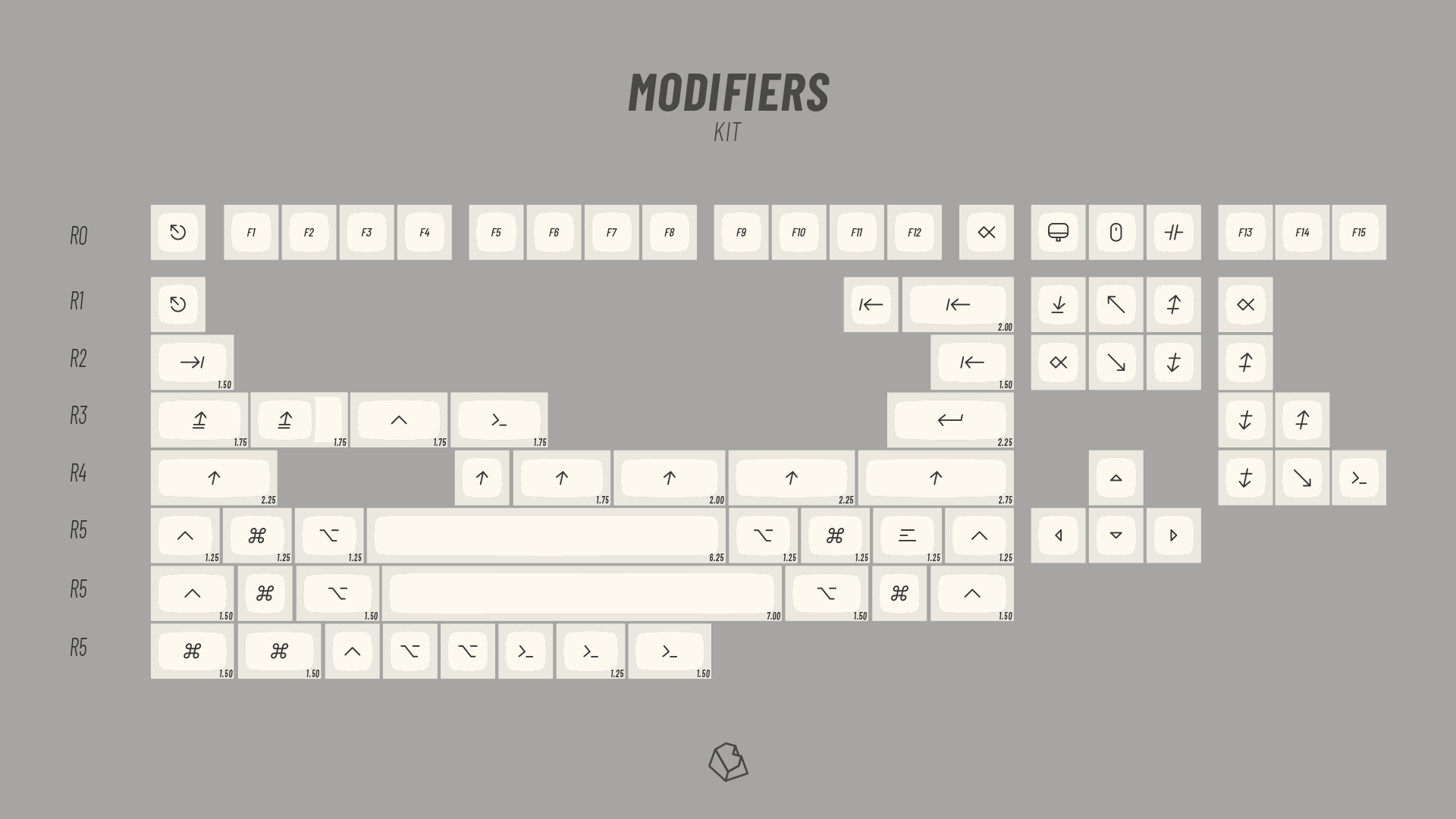 Accent Modifiers kit
Modifiers kit color extension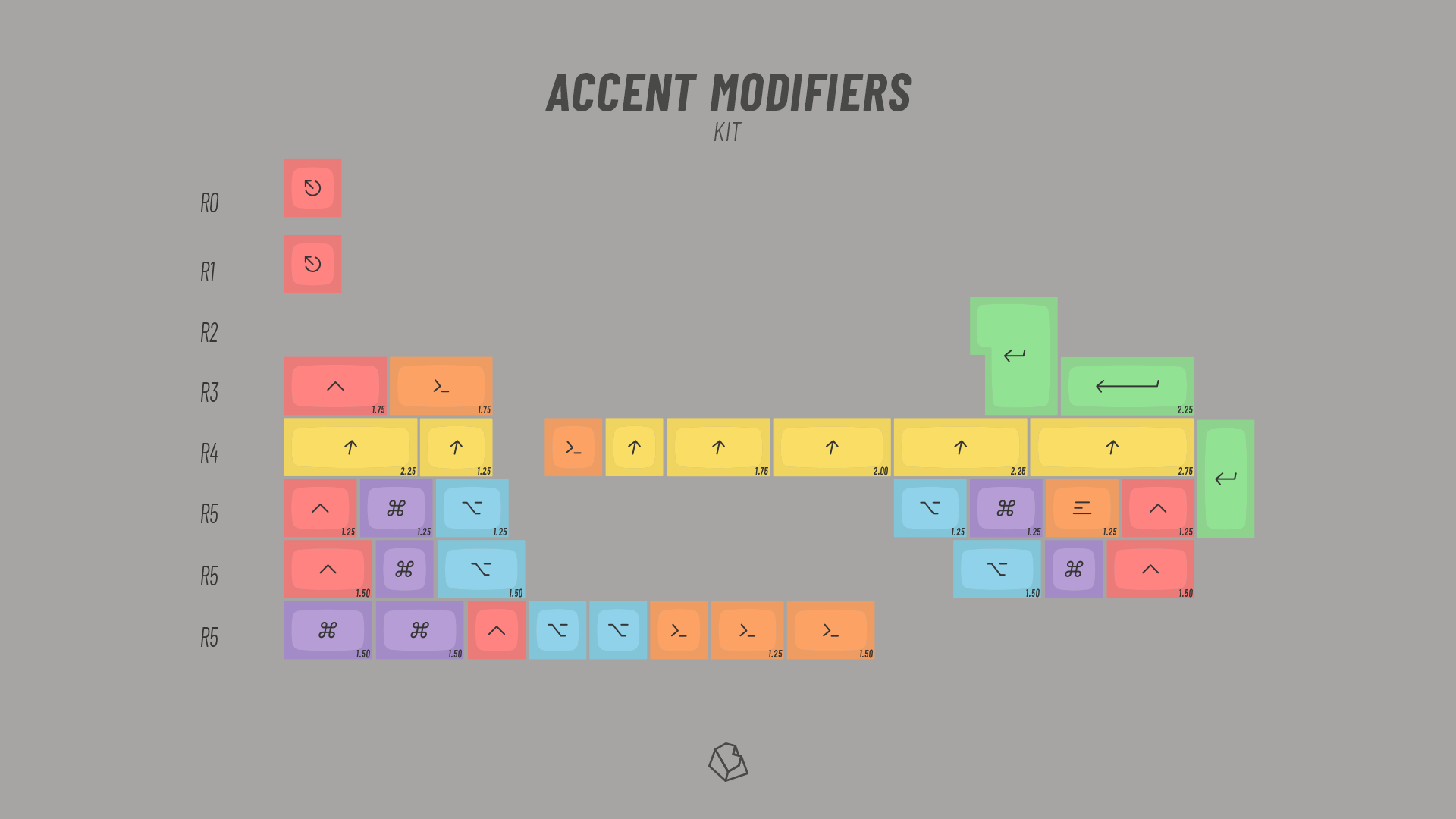 Nomad kit
For any layout below 60%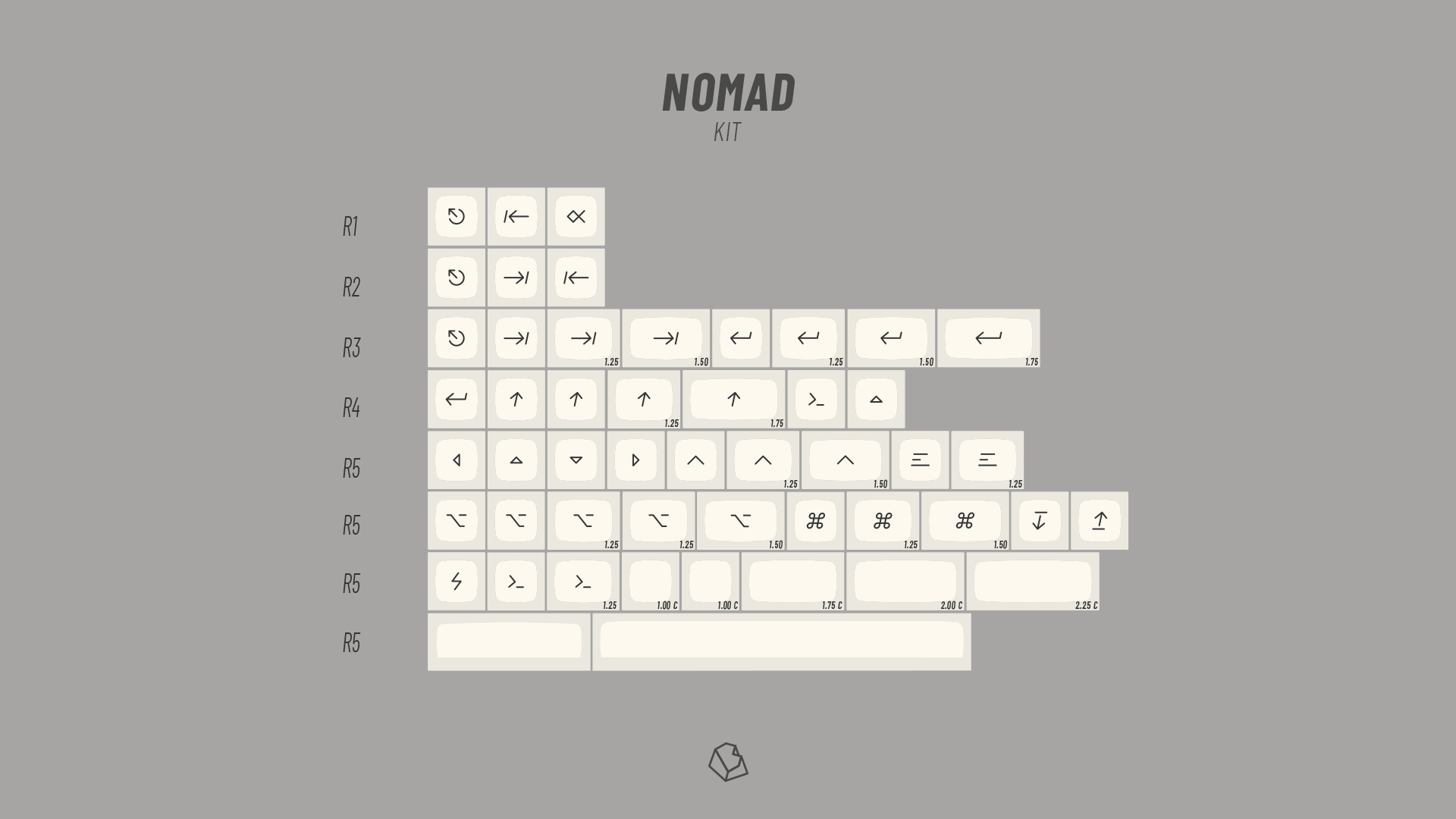 Accent Nomad kit
Nomad kit color extension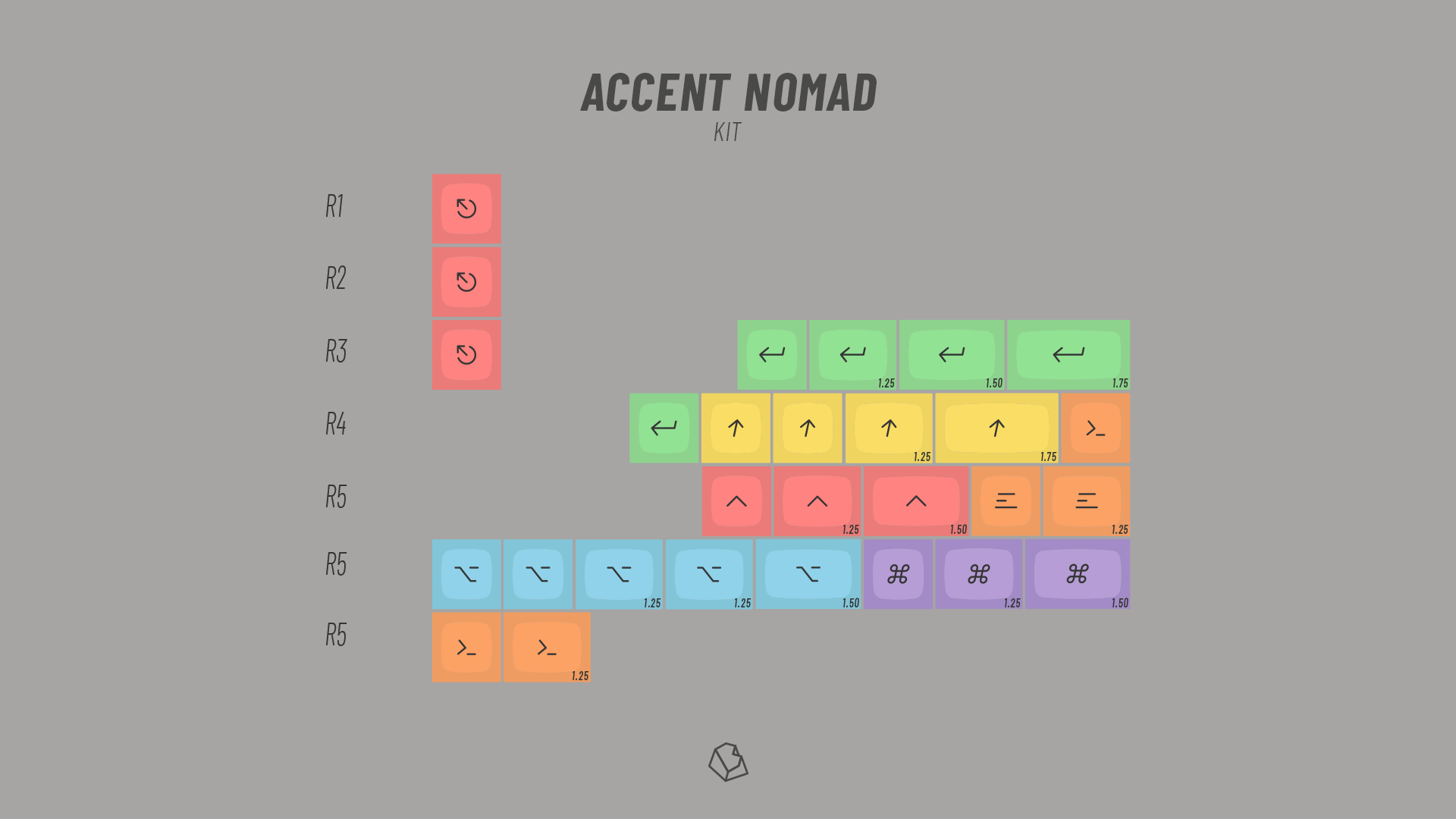 Icono kit
Novelties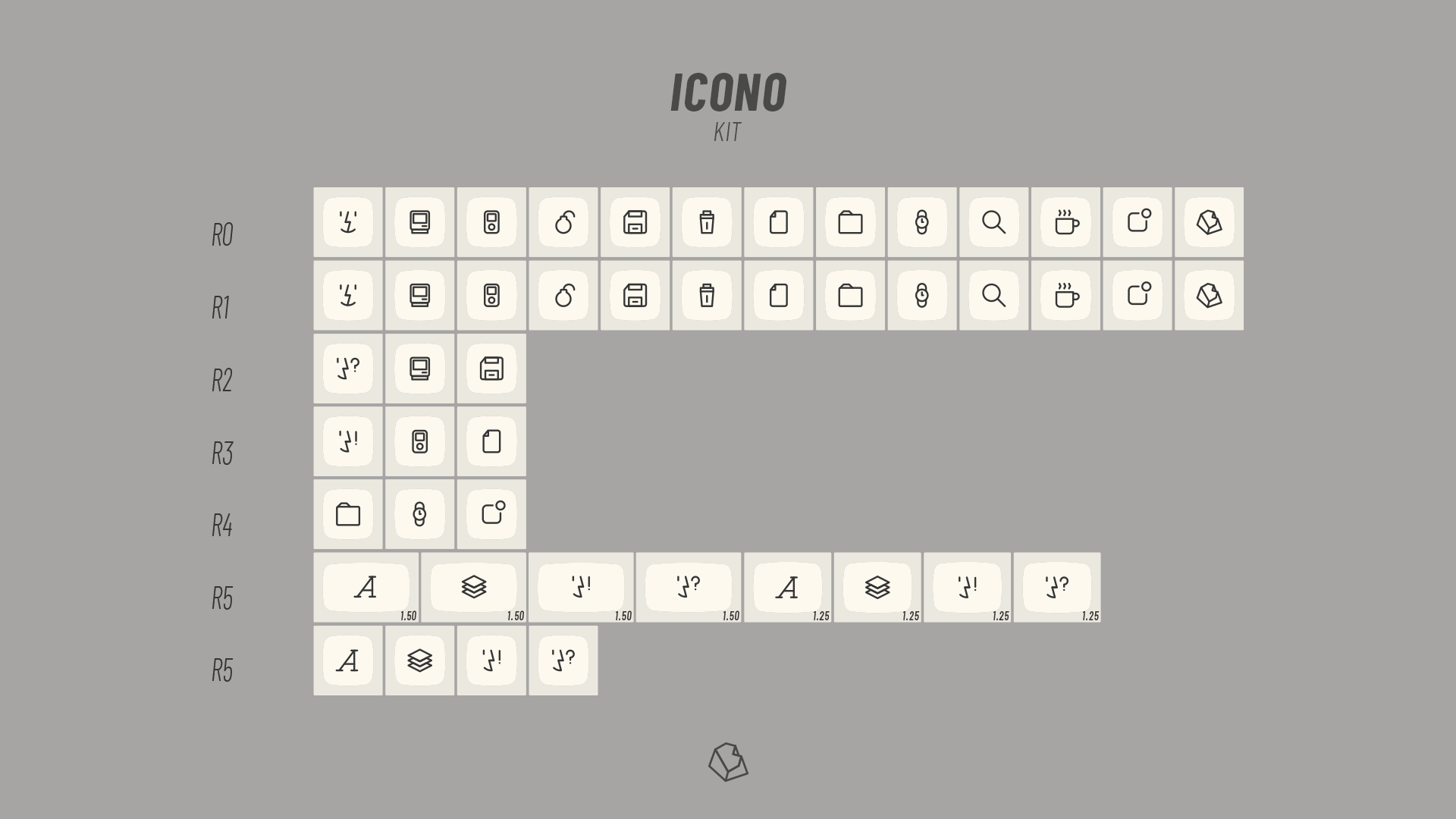 Media icons kit
Ergo kit
Numpad kit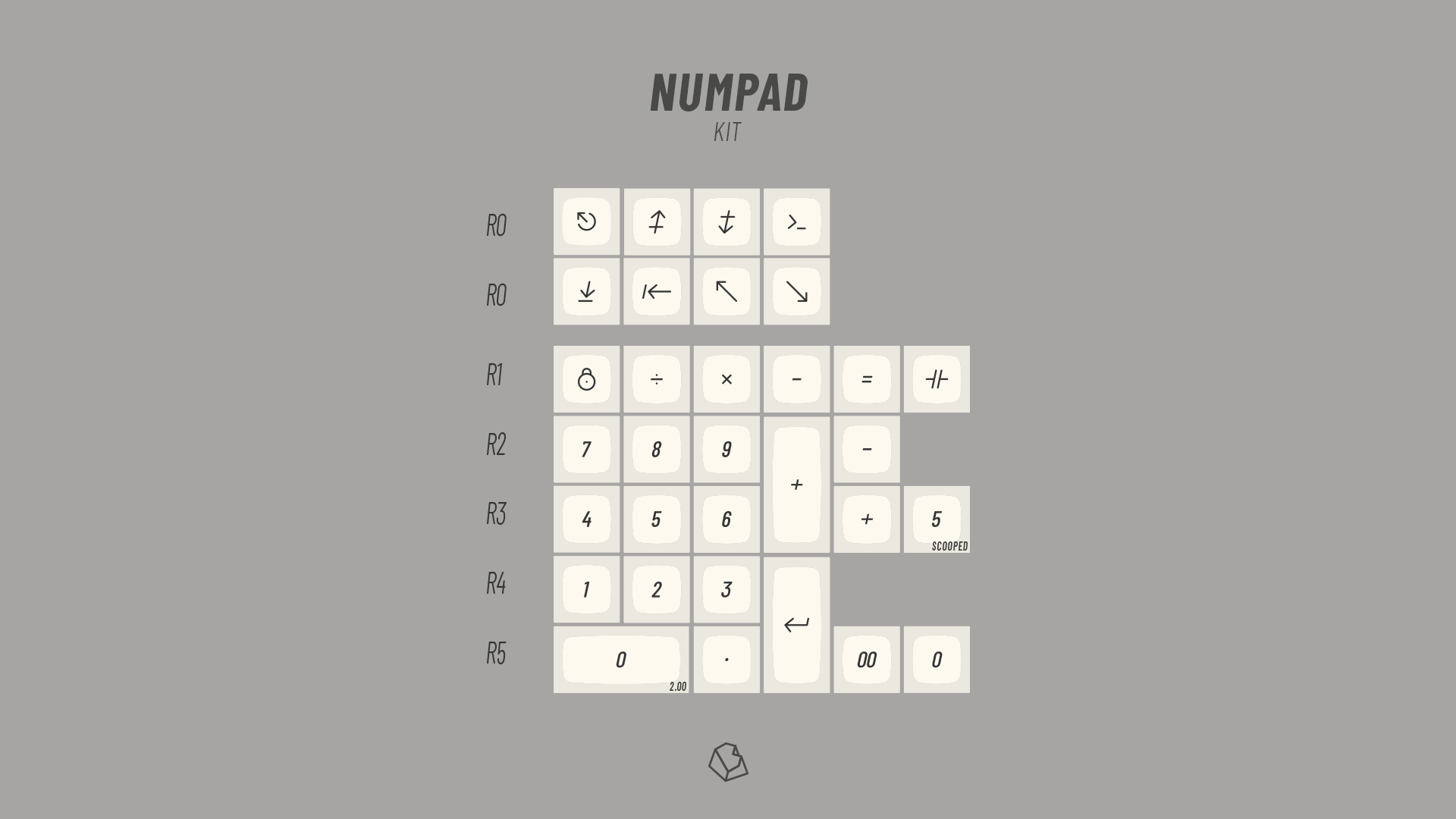 ISO Intl kit
Covering most of European layouts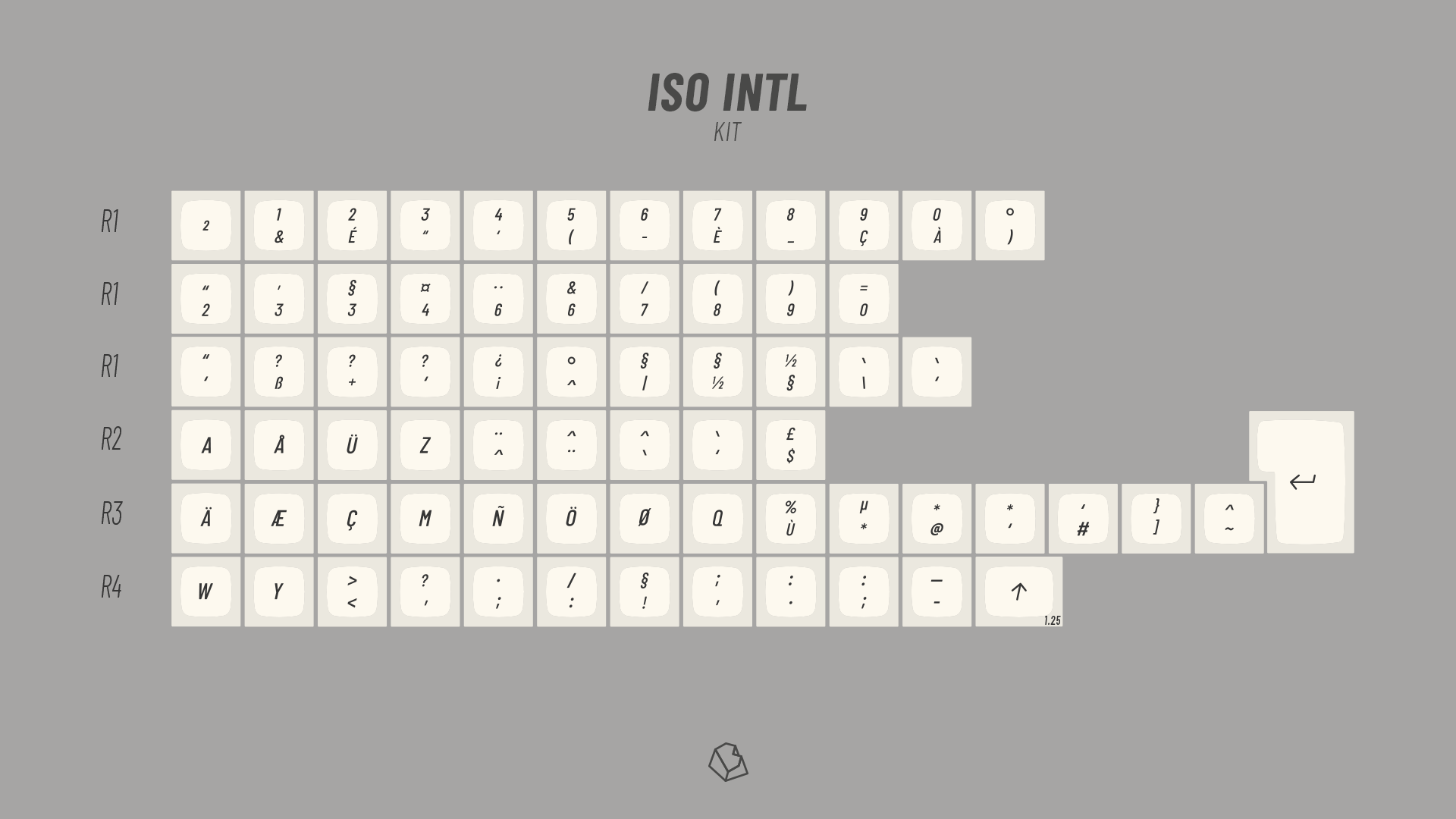 ISO UK kit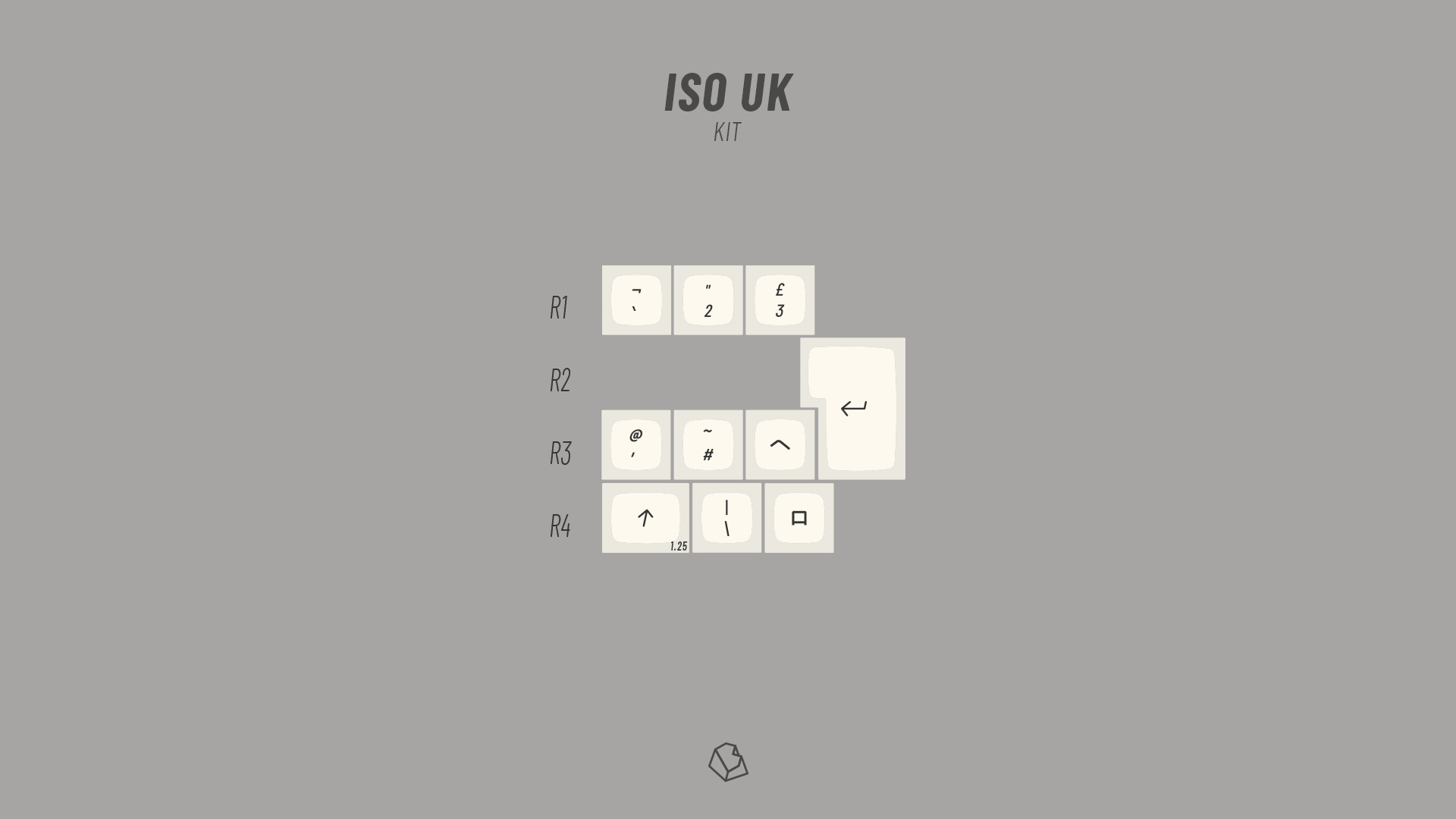 Spacebars kit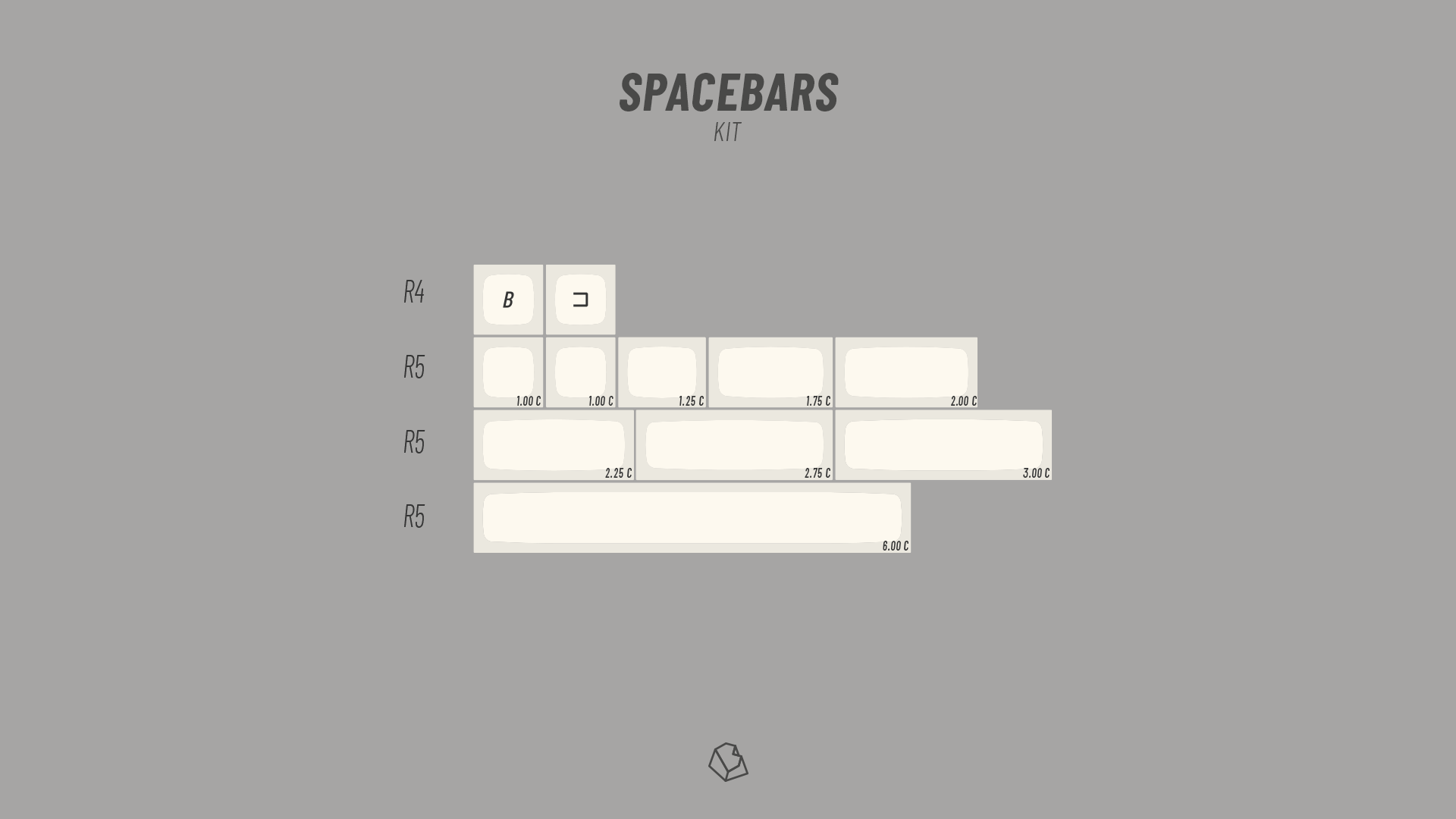 Colevrak kit
Homing addon kit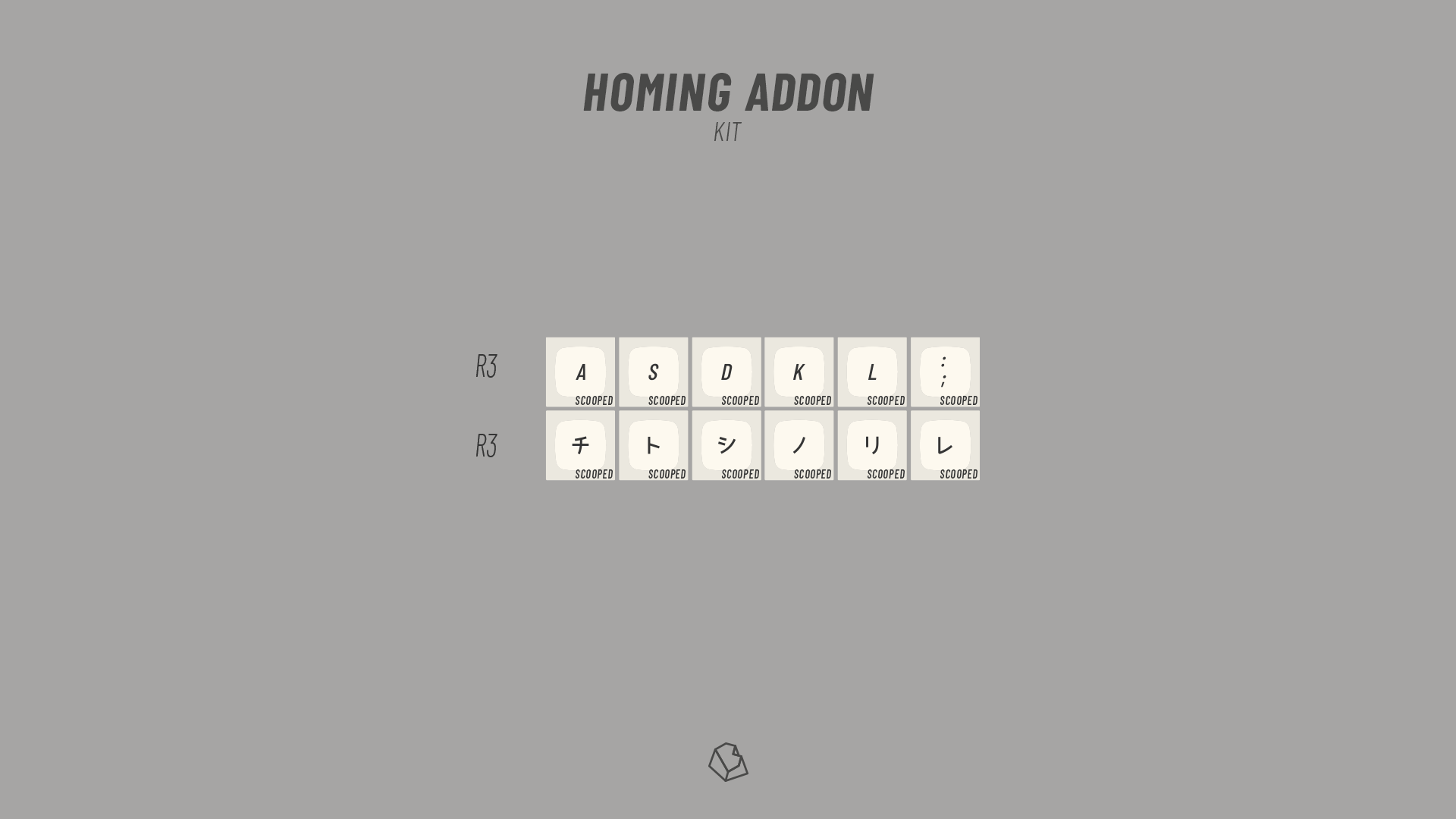 ---
Renders
By the one and only Oblotzky.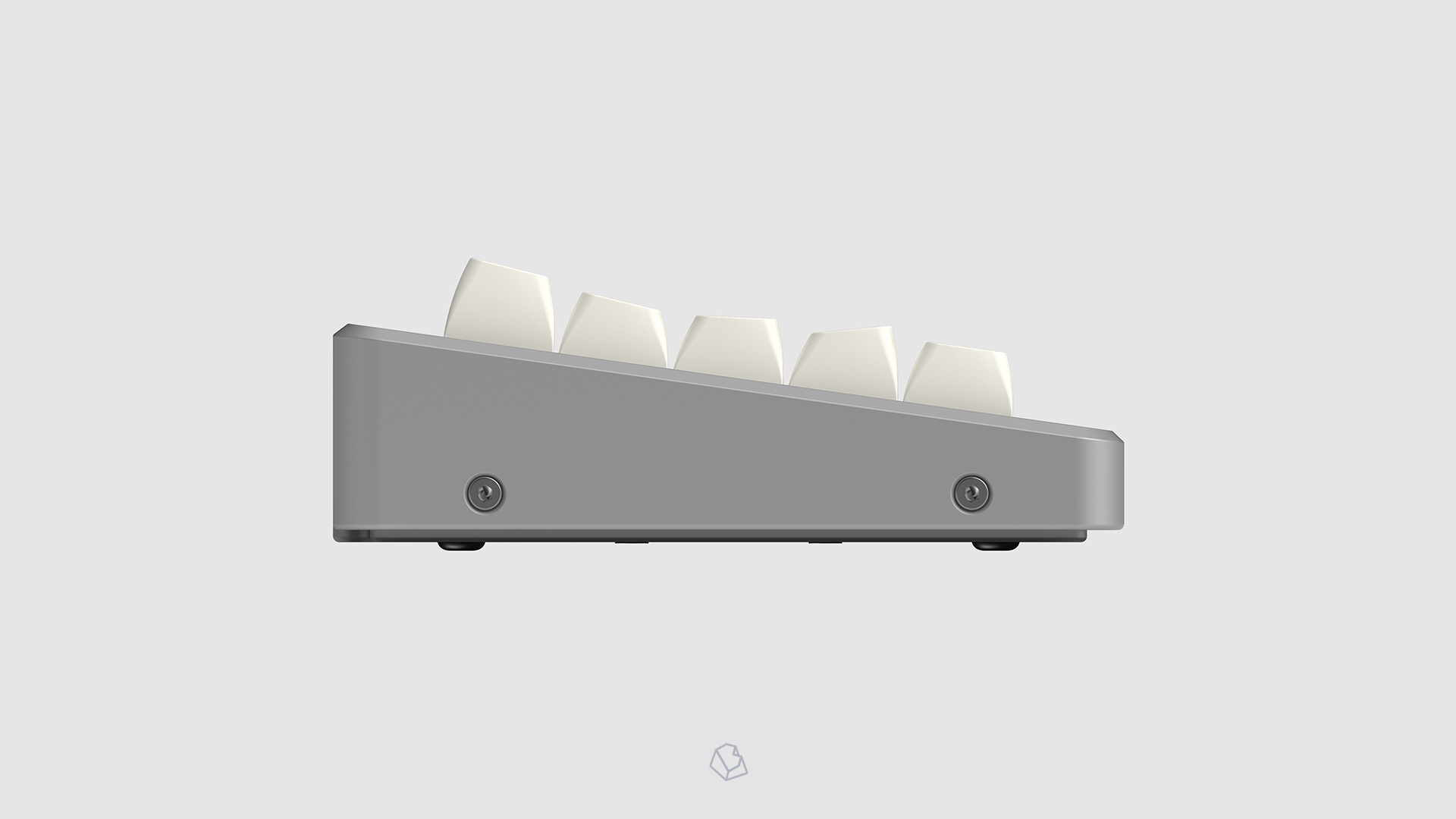 Rama M65-A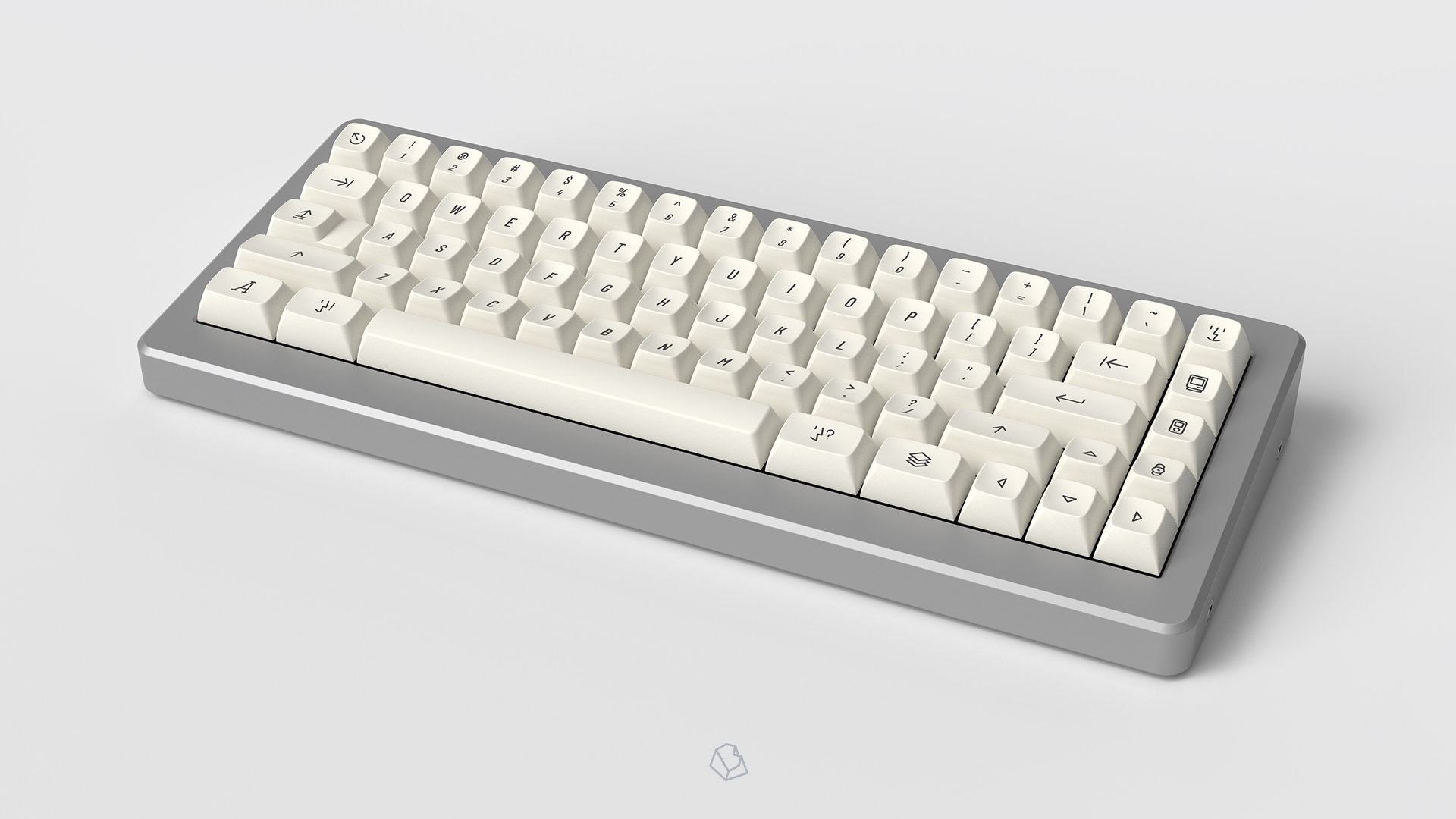 Rama M65-A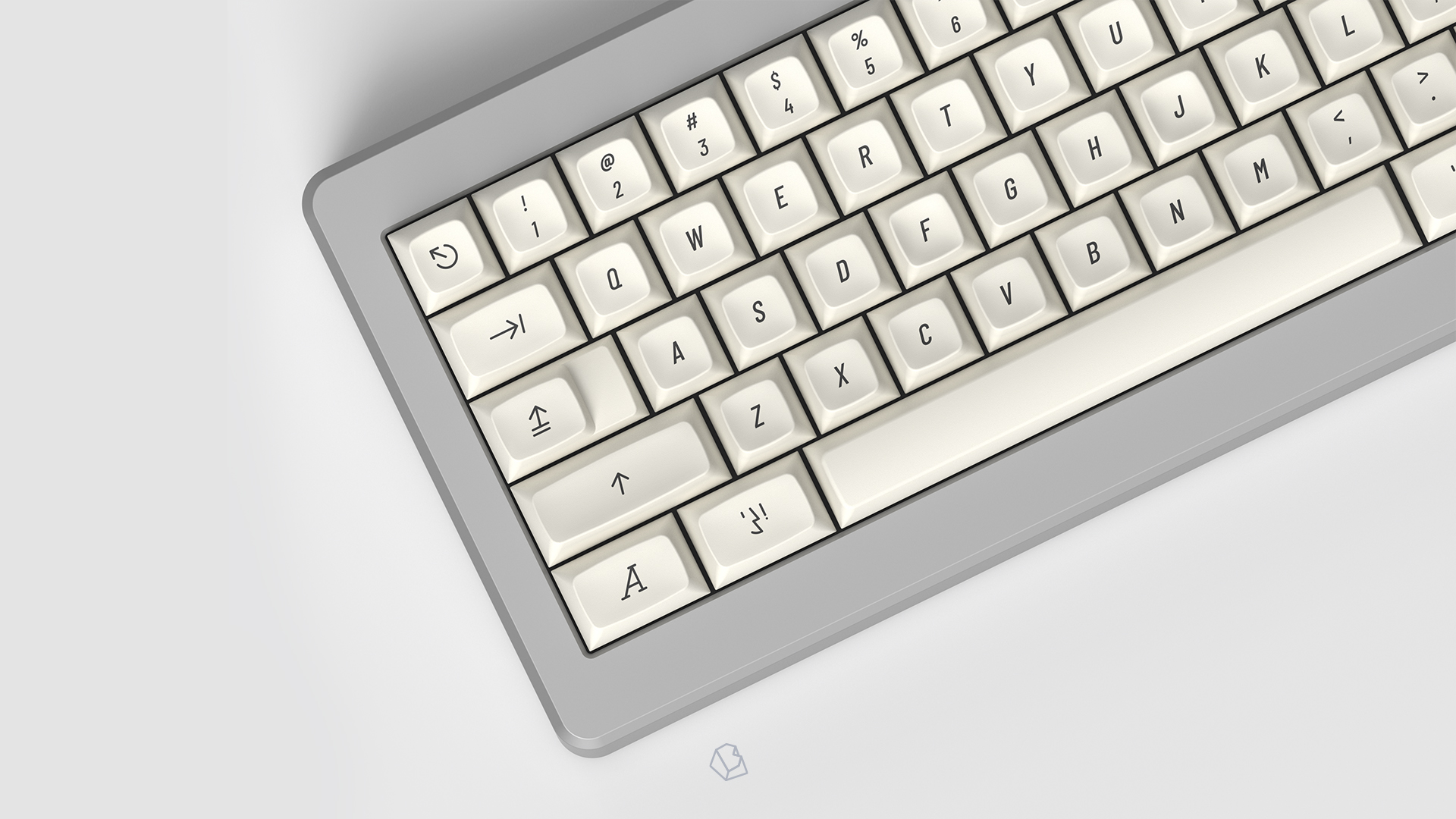 Rama M65-A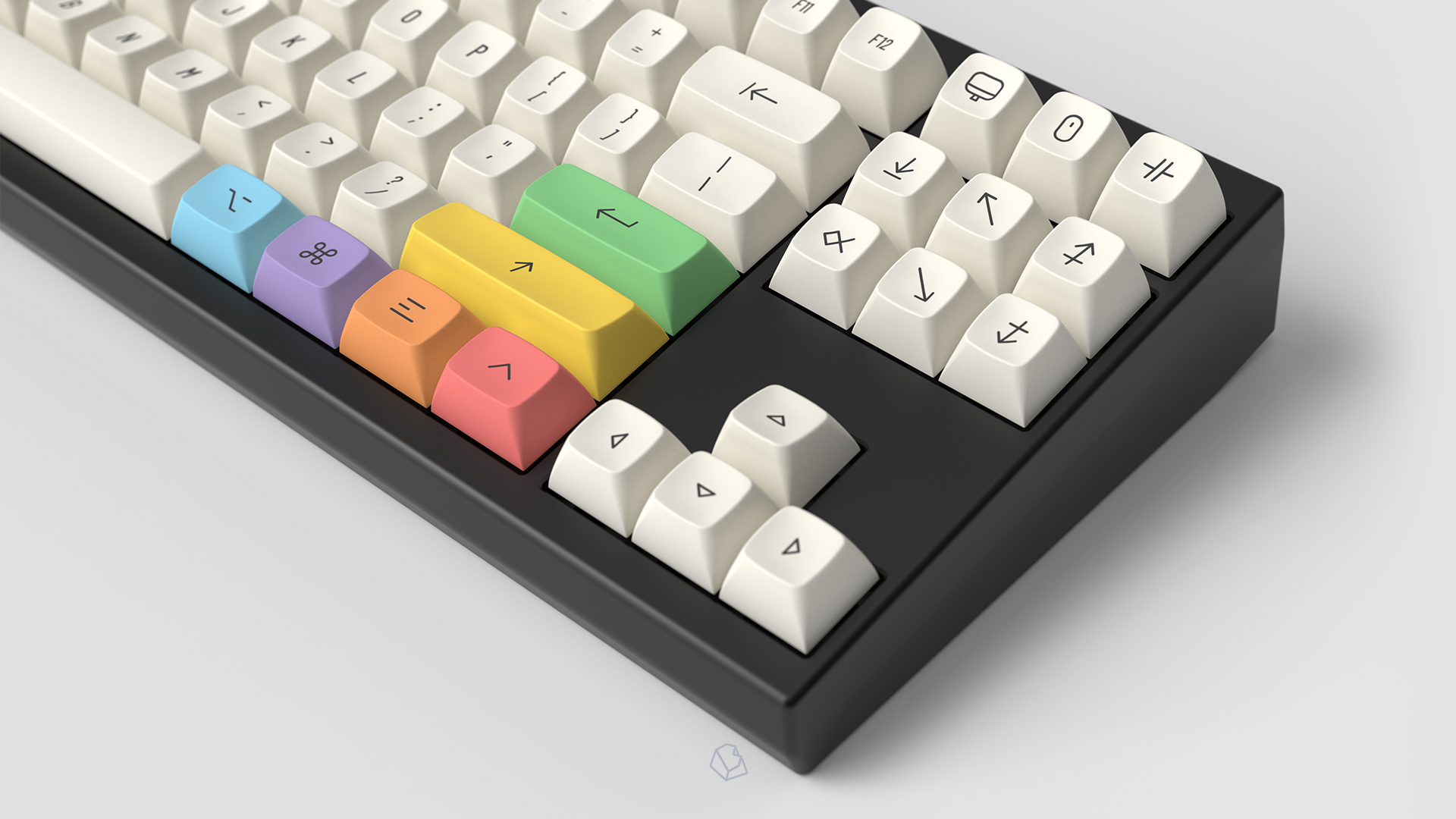 Keycult No.2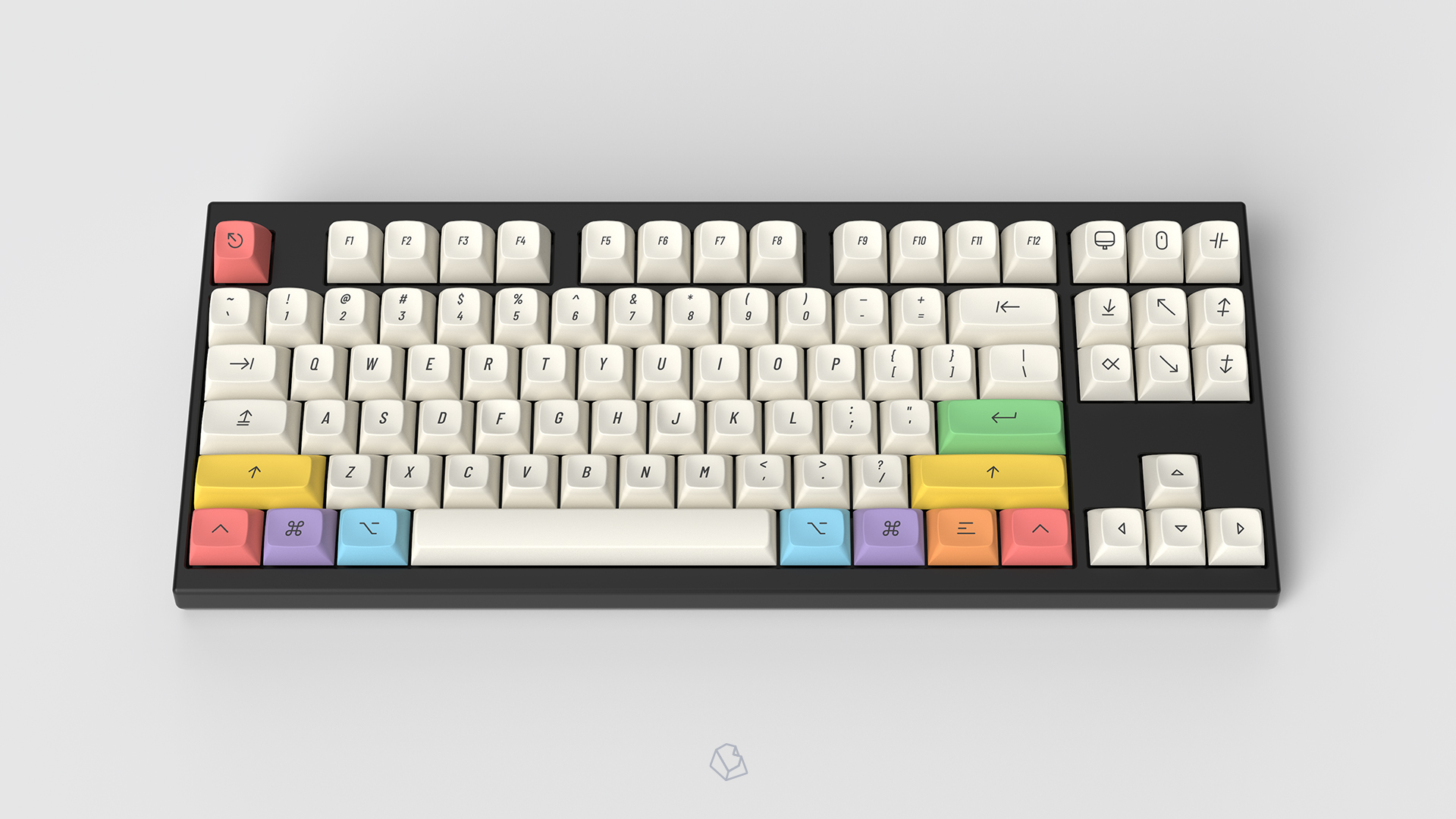 Keycult No.2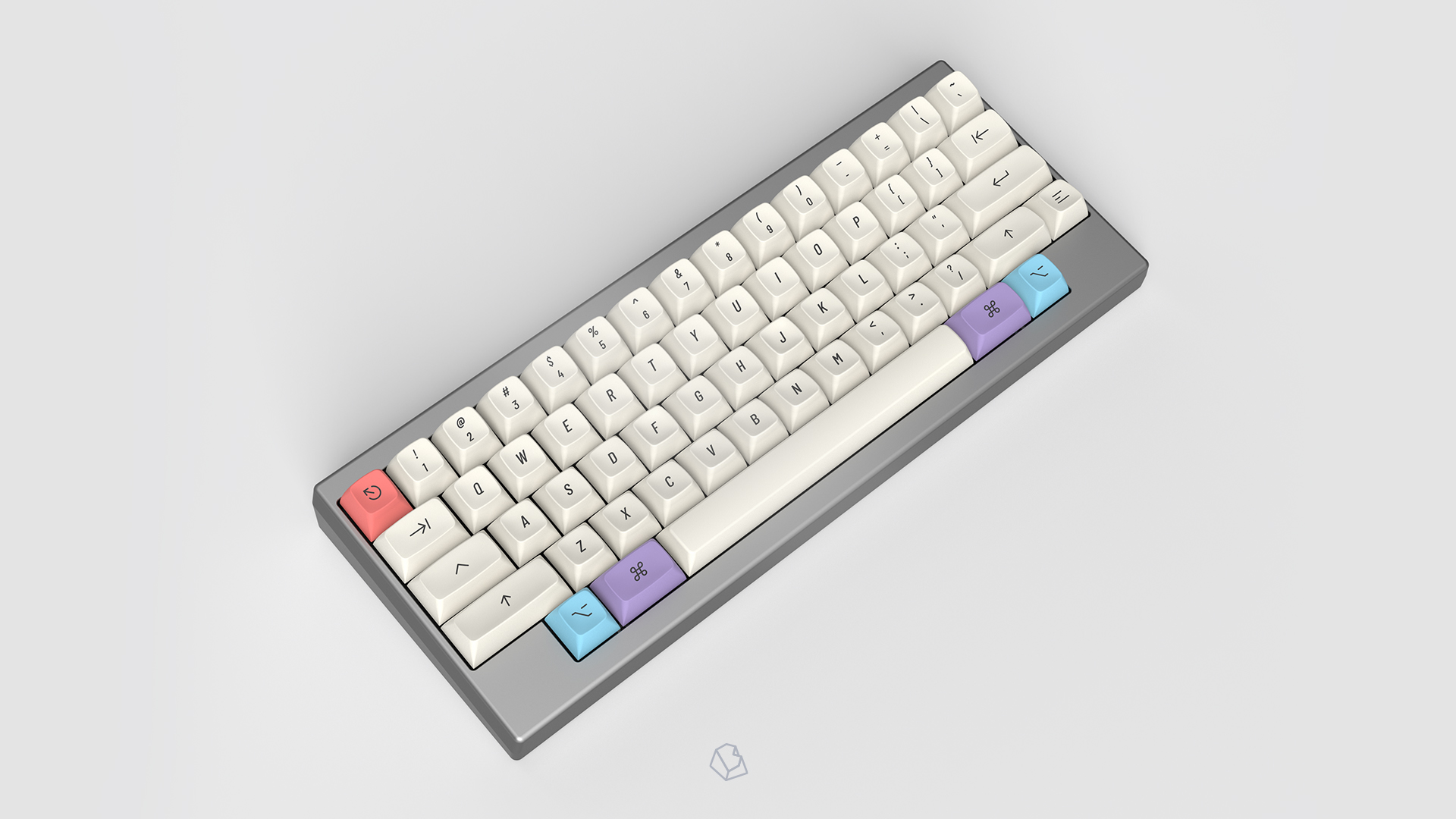 Kai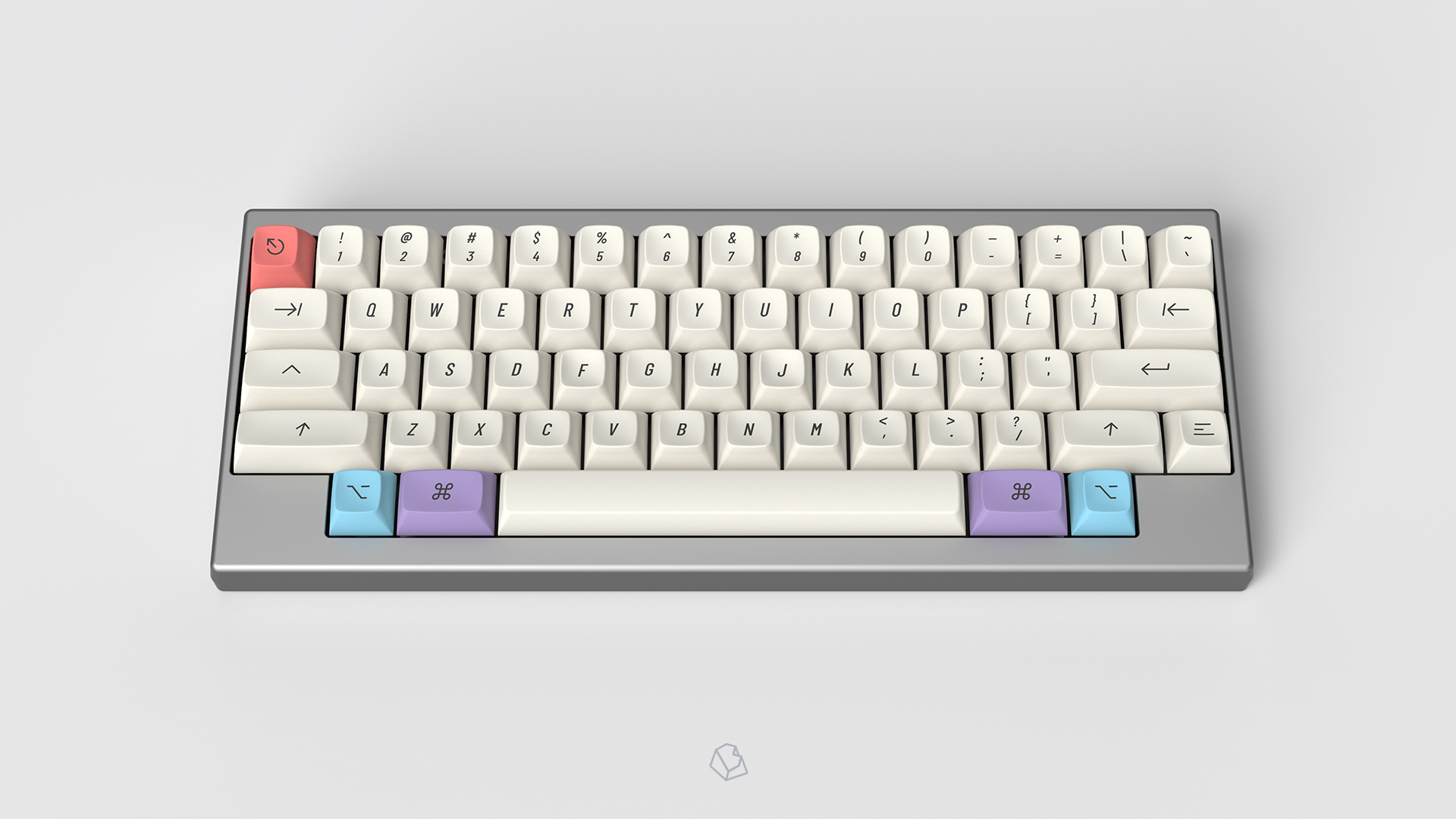 Kai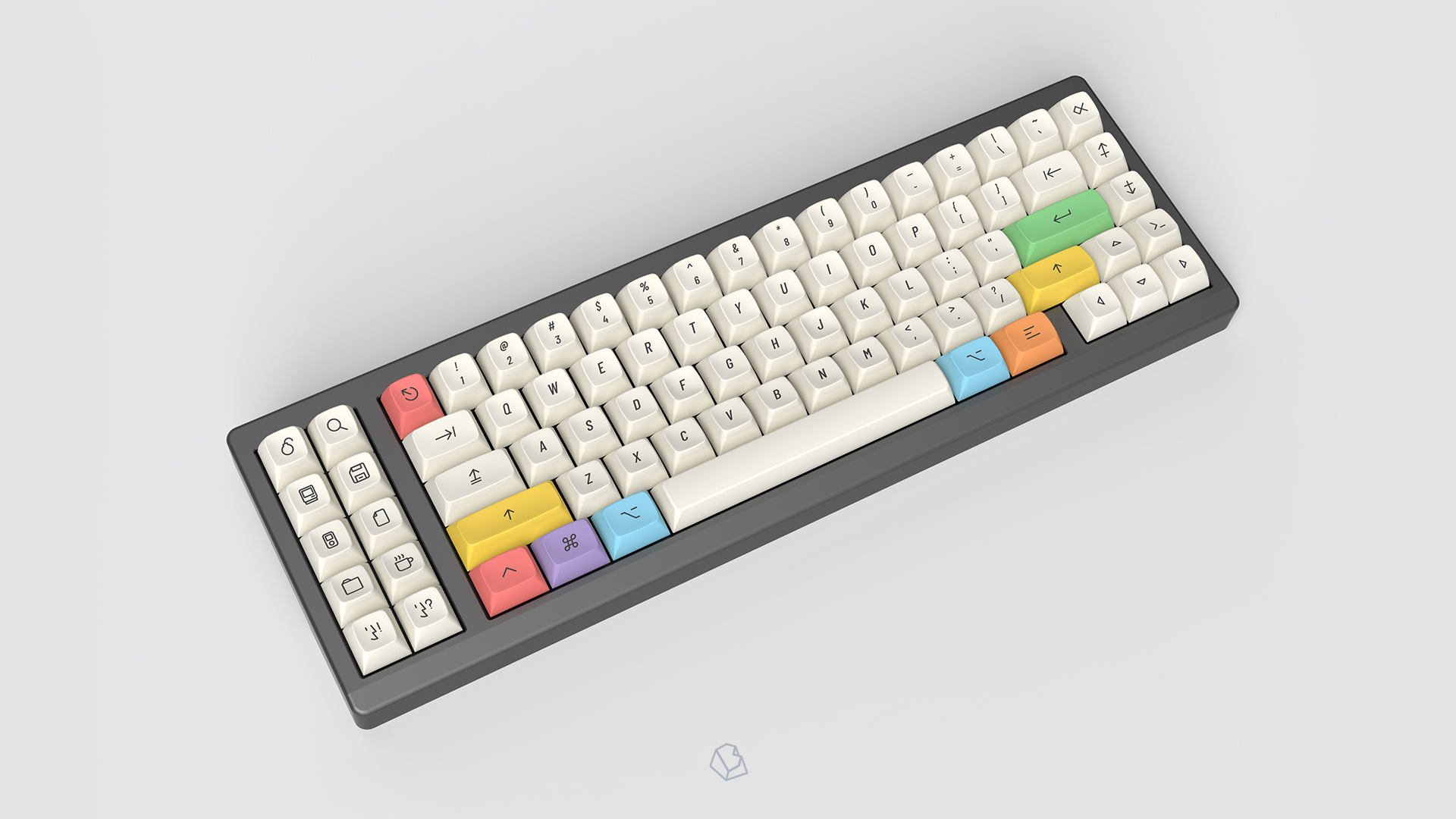 Ion Zenith

Ion Zenith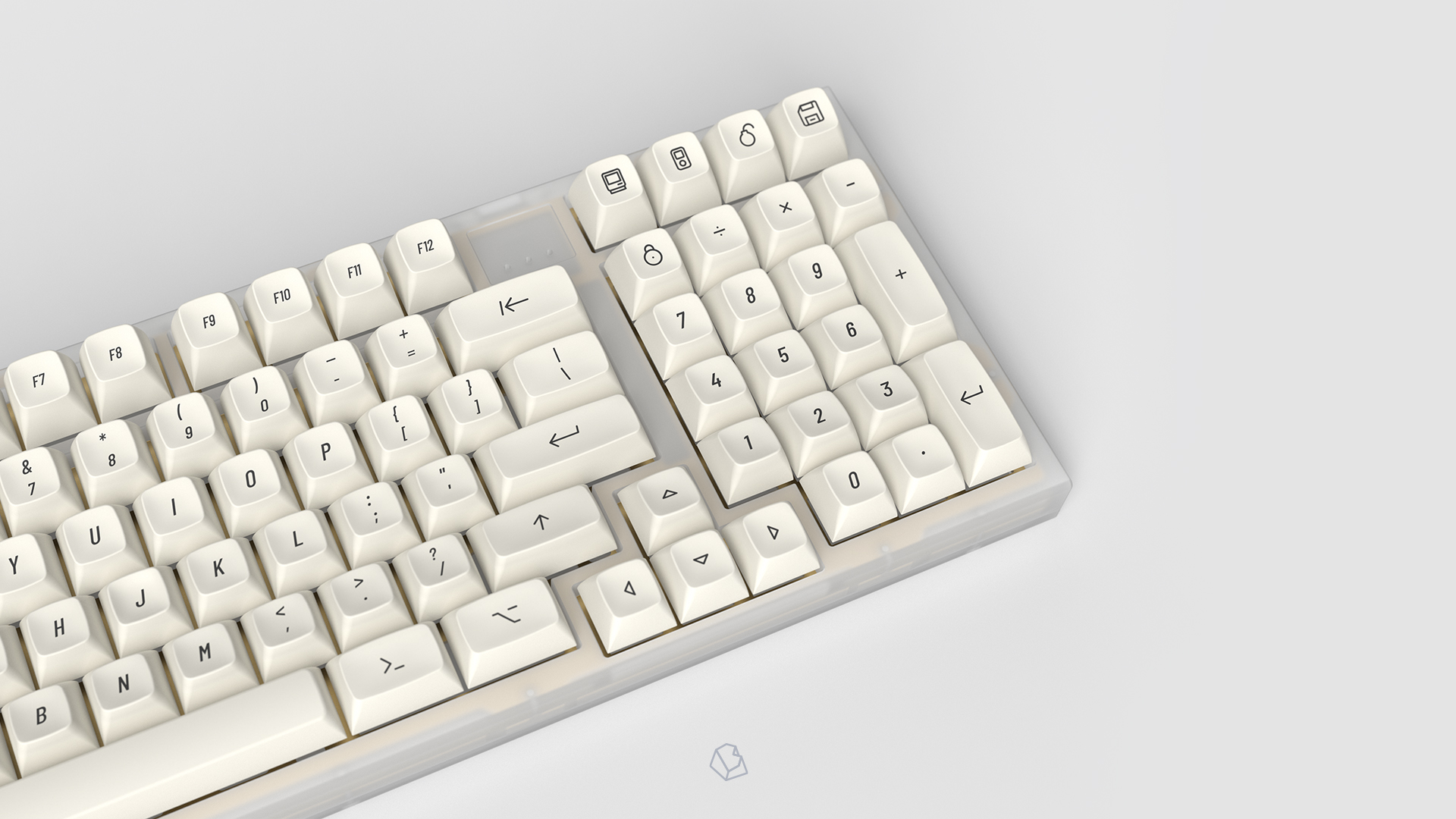 HBCP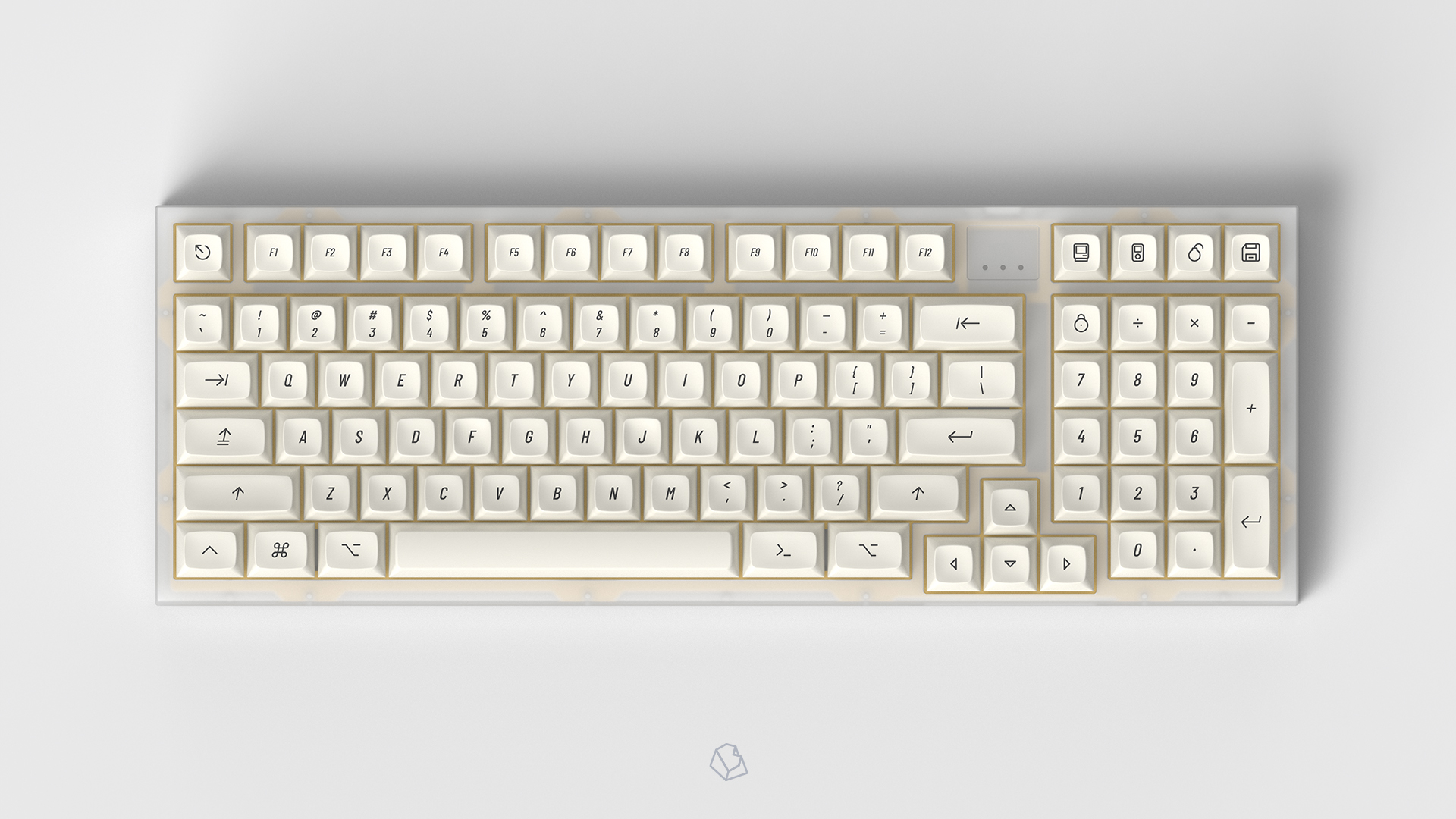 HBCP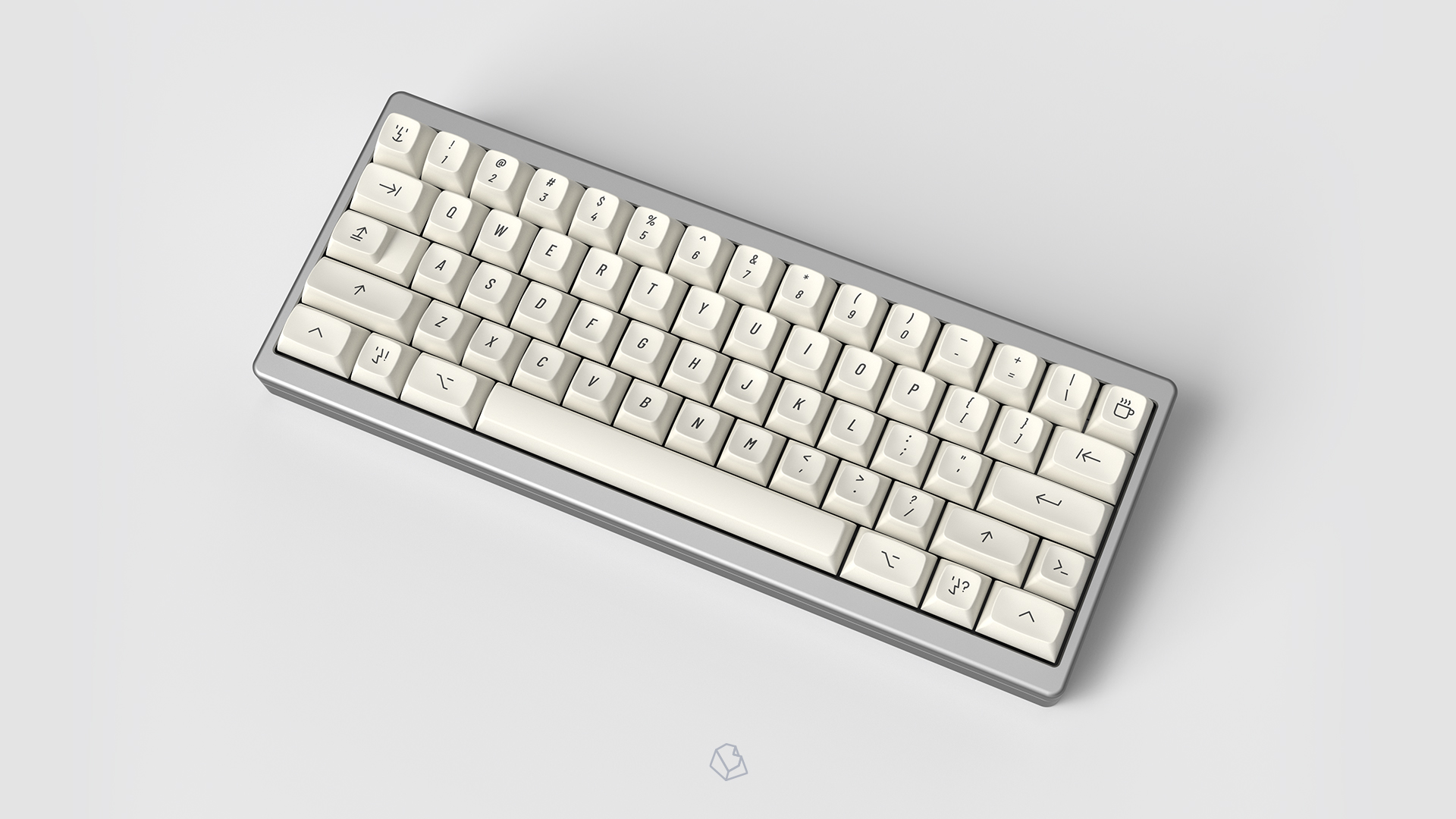 Omega60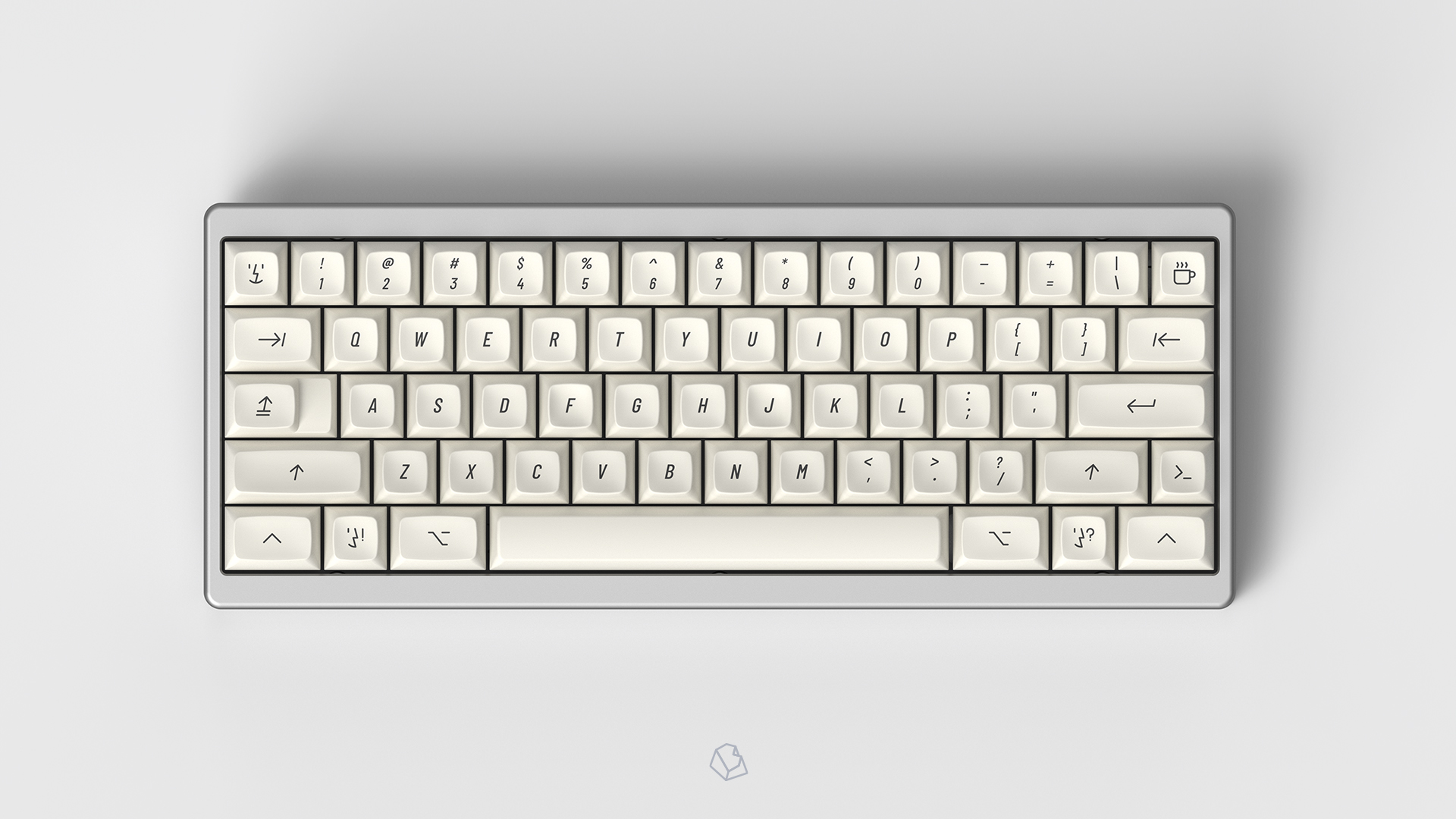 Omega60
---
Samples
The prototyping phase has already started!
I received some samples and it looks really promising.
The legends aren't 100% centered on the cap but it will be definitely fixed.
Note that the backspace and return icons are outdated on the pics below.
The pics are in greyscale because the colors weren't matched yet.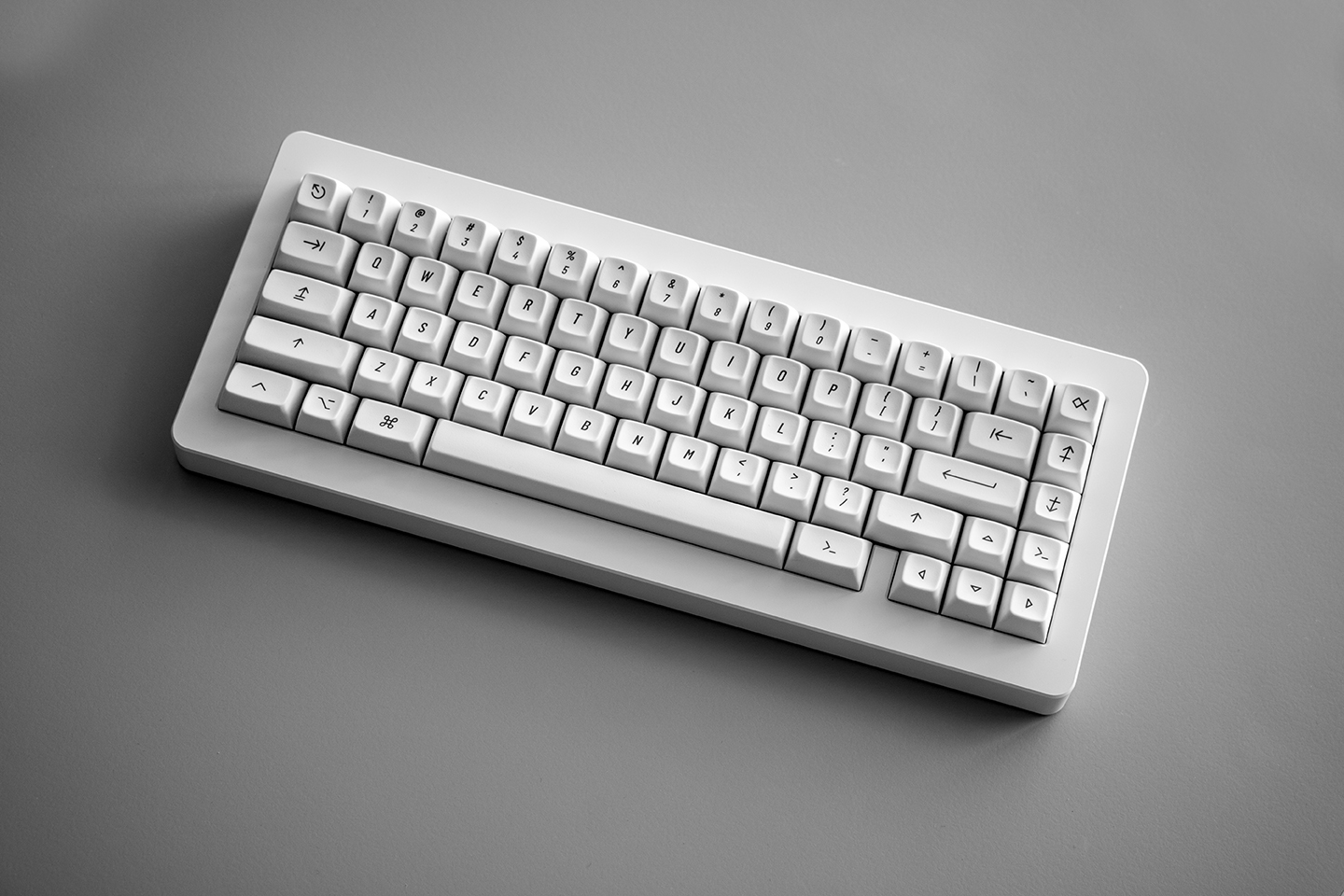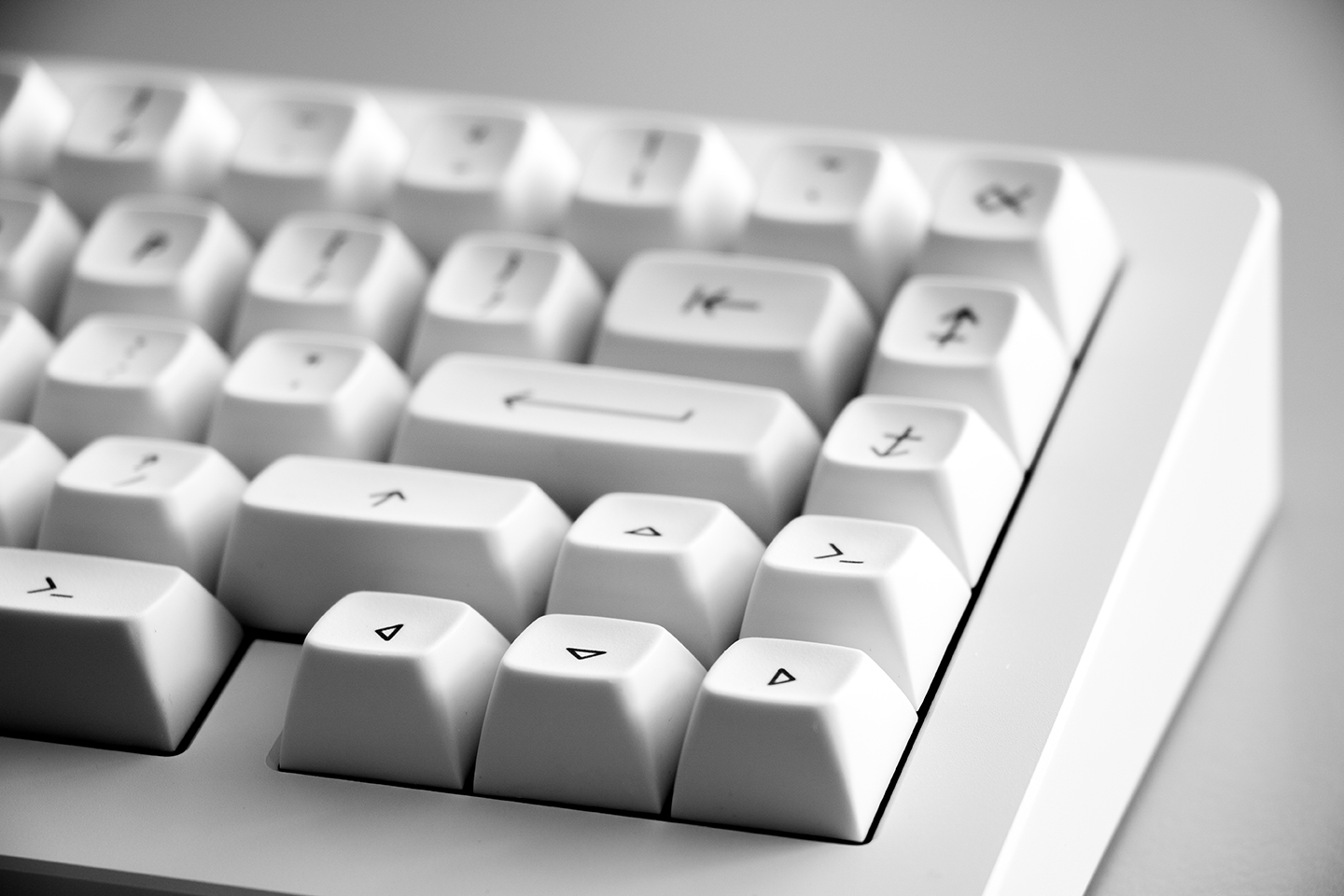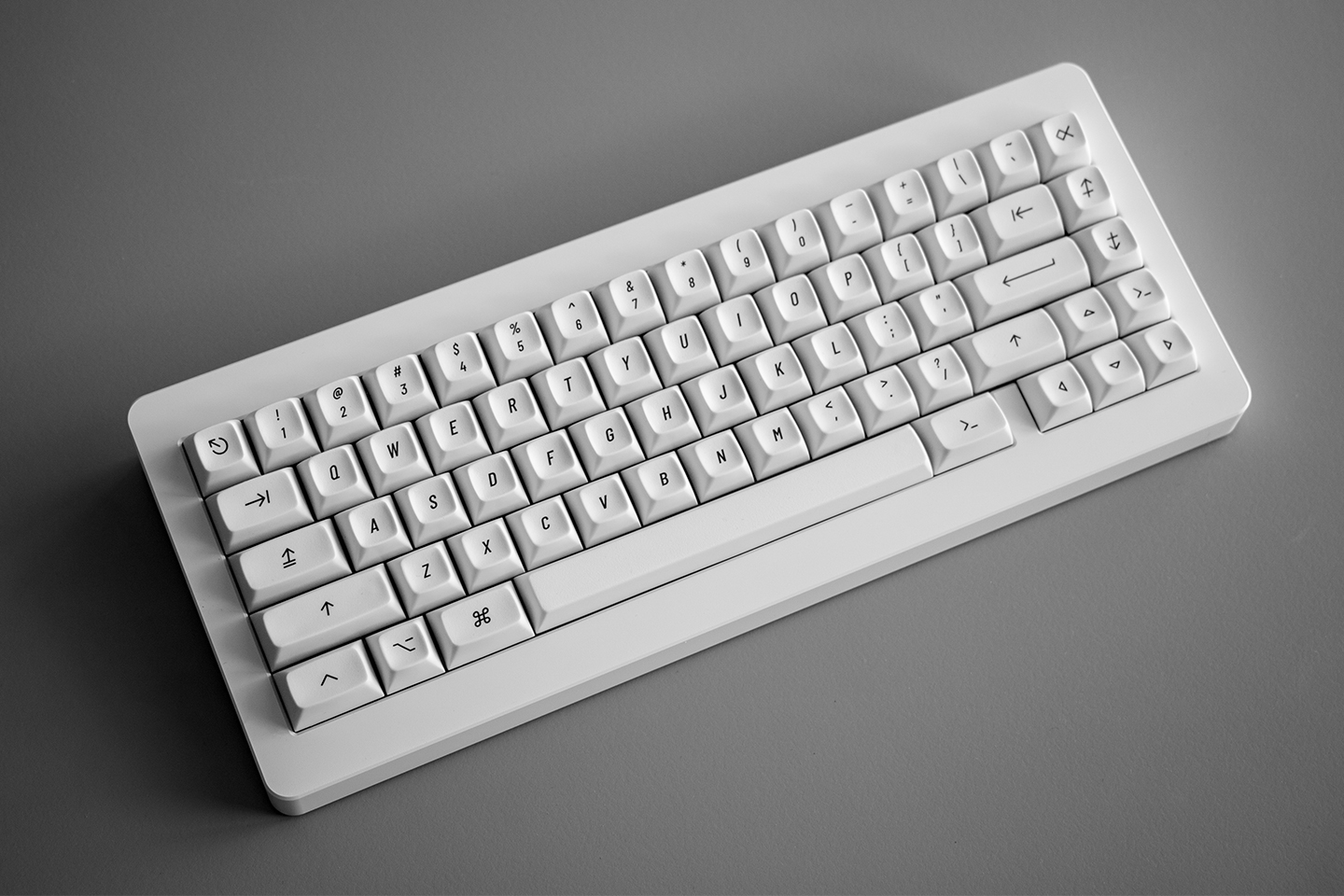 ---
Thank in advance for your feedback.