I'm currently deep in R&D on a new version of the Norbaforce, my after-market upgrade housing for the Realforce 87U family of keyboards by Topre. It'll likely still be a while before I'm able to nail down logistics and offer them again, but I'm far enough along at this point to gauge interest and invite some feedback.

If you are interested, please fill out the survey.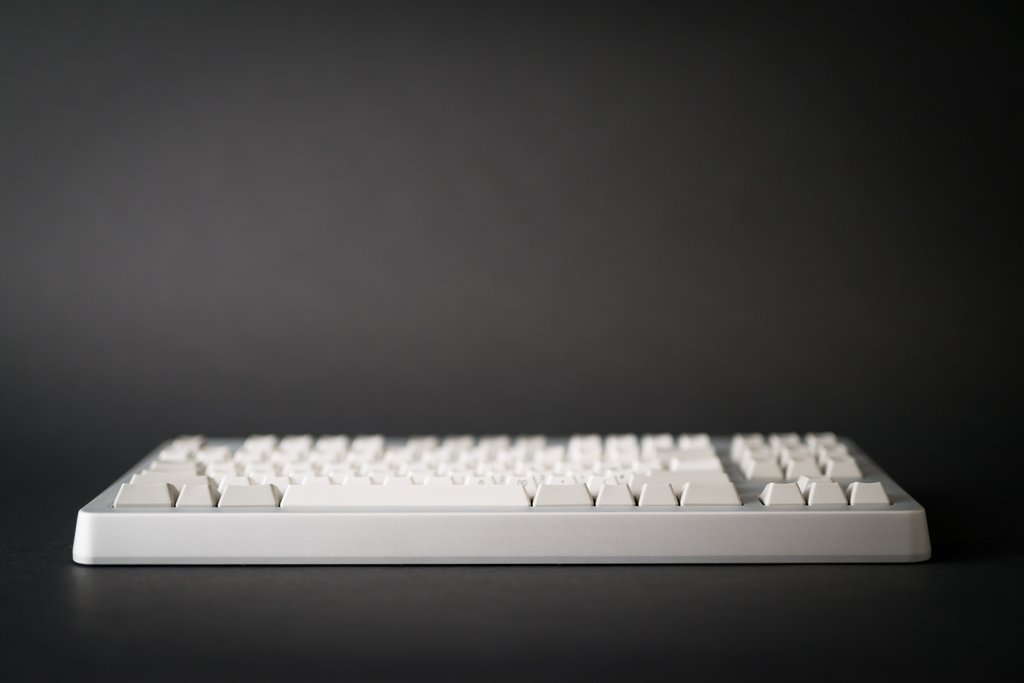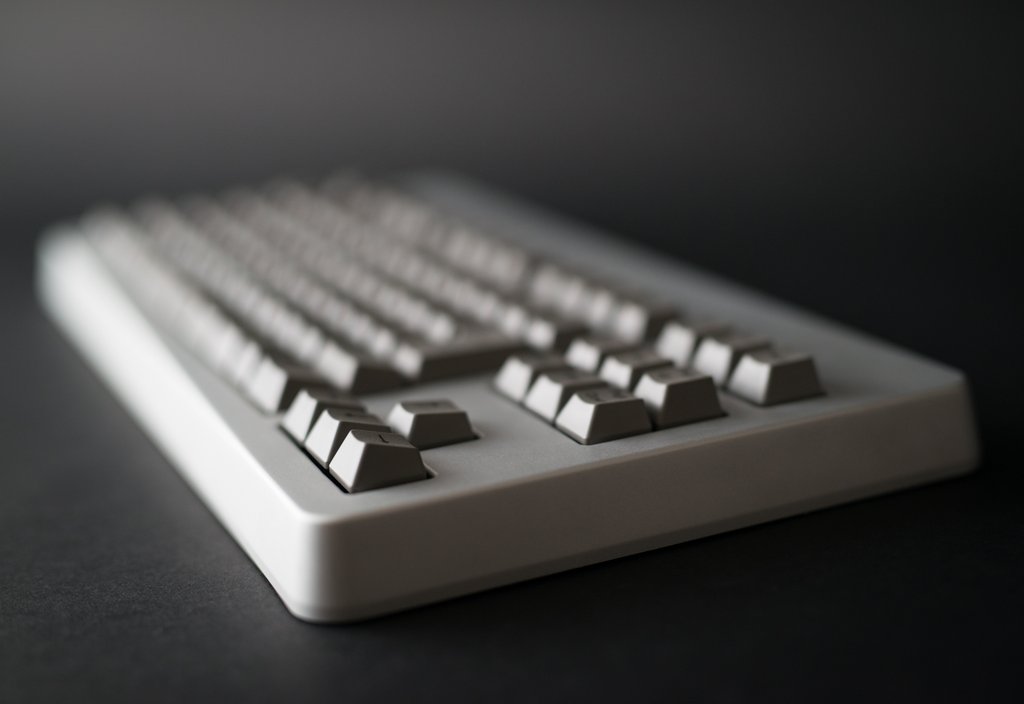 Planned changes/upgrades
Support for the R2 family of RealForce keyboards in addition to the 87U family (this requires my developing and including two different break-out PCBs, one for each family)
New Cerakote finishing options
Better USB-C support (cables with USB connectors should work on both ends)
An (optional?) steel rear cover plate to increase the overall weight and reduce interior sound transmission without the addition of foam.
Other minor internal technical improvements, primarily to make assembly more straightforward.
Otherwise, it should be identical to the (apparently much-beloved) Round 1 design.
Finishes
I'm currently debating whether or not to offer anodizing, so that is an important question in the survey. Anodizing has been a source of enormous QC issues (i.e. delays) for me in every past production run I've ever done, and I'm seriously considering getting away from it entirely. Feedback would be appreciated.
My current planned bill of offerings is:
Aperture
Royal Wrinkle
a third textured powder coat TBD
Retro Refrigerator (matte Cerakote)
Space Station White (matte Cerakote)
Frankly, I went way overboard with the number of SKUs and finishes in the first round, which led to something of an operational nightmare–with me having to disappoint a few people by having to cancel their orders due to shortfalls. Therefore, I'm sternly keeping to my resolve not to have more than just a handful of well-curated finishes on this new production. (It's much better to have to choose from fewer finish options than to get attached to one that, for whatever reason, ends up not being available after a long wait.)
I look forward to hearing any and all feedback!