Since it hasn't been posted here yet, this launches in May according to https://r.works/
Would this still be a wilba.tech product, or now a RAMA WORKS FOUNDRY product?
I think both? Like, designed by Wilba, and then manufactured, QA'd, and fulfilled my RAMA WORKS Foundry.
I wish this came in TKL format.

Fingers crossed for a Thermal TKL to follow.
Loving the products coming out of Wilba and Rama Works
I've been following this keyboard for so long, any chance on a release date and/or pricing? Looking to pick one up immediately when GB opens.
I am aiming for late May/early June.
It's late May. I can has thermal?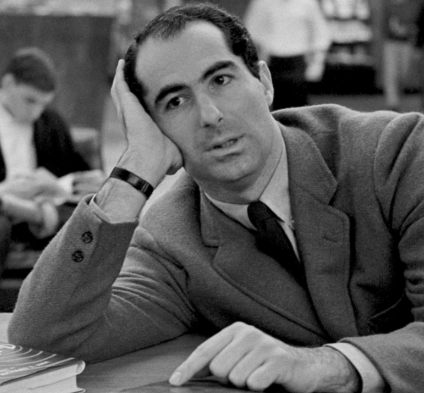 Does this support hotswap switches?
Will this be ISO compatible?
The PCB is not hotswap. The case/plate can support hotswap PCBs as well as any hotswap PCB can, given that a) it's not entirely single layout so the split backspace and stepped/full caps cutouts won't grip the switch as much, and b) there is no fastening of PCB to case or plate, unlike M60-A or a tray case.
The PCB and plate does not support ISO. People who want ISO with this case can get their own plates cut and use a 60% PCB with USB-C. There is clearance in the case for a USB-C (not USB mini-B) between Esc/1, it is up to the user to solder the internal cable to points on the PCB, or in the case of Zeal60 PCB, solder a connector to the Zeal60 PCB. I will provide the plate design files including one for ISO (because I am being nice to @ISORETURNS who is showing true courage and dedication in building Thermal with ISO layout at extra expense).
Since "Optional Extras" list PCBs does that mean in the extras there might be a PCB design that isn't the WT60-B PCB, but is hotswap and compatible w/ the case? Or just that you can order multiple WT60-B's? If it's only one PCB type available for this GB are there any you'd recommend for this case that support hotswap (and potentially per switch RGB?)?
It means if people want to buy extra WT60-B Thermal PCBs they can. Some people like to have a backup, some like to have multiple plate/PCBs so they can swap them. ¯\_(ツ)_/¯
I can't recommend any hotswap PCBs (yet) because I don't know which ones would be compatible with the Thermal plate, or even if they are easily adapted to use the internal USB cable. RAMA M60-A PCB is the most compatible, but these aren't an in stock item at Rama Works.
Well at least there is an option for ISO, even if its not the most ideal one.
I'll still be buying this anyway, such a cool design.
Awesome, thanks Wilba. Hopefully extra plates and PCB's stay at an okay price point. I'd like to try and get an extra plate to get anodized a navy blue color to match GMK Mizu.
Forgive my noob questions. This would be my first ever keyboard purchase and I'm unfamiliar with the buying process. Would The group buy be hosted via Rama Works shop? Also, what would be the average turnaround time for delivery?
Thermal will be produced by Rama Works Foundry, so it will be a different store website but manufactured and shipped by Rama Works. Manufacturing time depends on quantity… I can't guess the quantity so I can't give an estimate.