Hello everyone,
Thanks to the wonderful post that @norbauer has started, it seems like we have some AMAZING entries for the new logo. This post will be the official poll for the community to decide our new logo.
The finalists here were selected by the Keebtalk board comprised of myself, @olivia , @TaehaTypes , @lekashman , and @norbauer. We have selected these entries and want to know from YOU which one should replace the thing in the top left corner.
We have quite a bit of great options and here they are! Please review all of these before voting. Special shout out to everyone who submitted a submission into the contest.
Great job to both @Sourdrop and @biip! Which one of these 4 logos will adorn the top of our page? You decide!
Option 1: Sourdrop #2

Option 2: Biip#6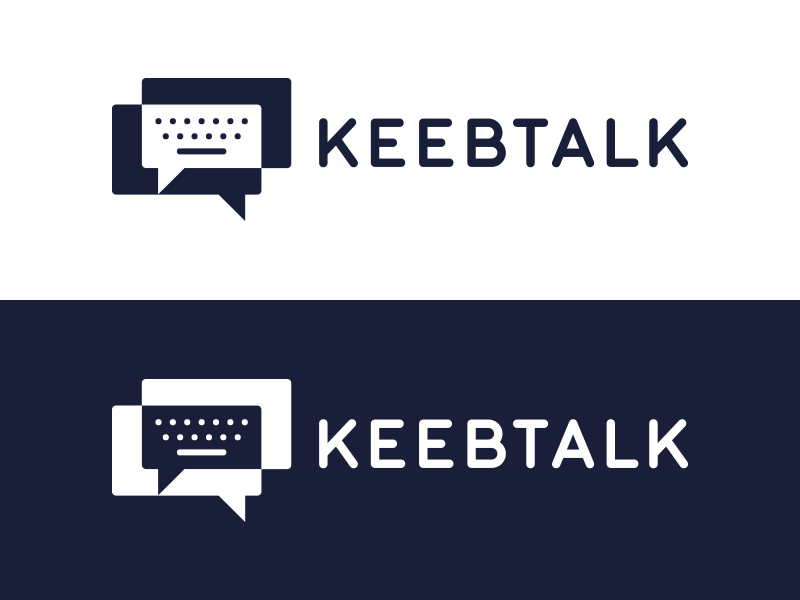 Option 3: Sourdrop Logotype


Option 4: Biip 'K' Logo

Sourdrop

#2

Biip

#6

Sourdrop Logotype
Biip "K" Logo