So I got my LZ GH v2 ~2 weeks ago and my initial thought was to convert the PCB to TMK instead of using JigOn. That has it's drawbacks and I haven't seen any active development on this either.
Link: tmk_keyboard/keyboard/l3 at xauser · xauser/tmk_keyboard · GitHub
I have a MX1800 since before and I'm quite satisfied with it. Still running JigOn. I have however had issues when I want to reassign keys. Communication errors and such. A quick search only gives that you should change USB port when it happens. Also searching how to "fix" my problem has made me realize that I'm not the only one.
People are reporting issues with firmware, PCBs not responding and more.
So why not put together a more complete guide to the Leeku PCBs?
I started asking questions in the LZ GB thread but I think it deserves it's own thread/discussion.
There are magnificent instructions on how to use JigOn but not how to deal with firmware issues.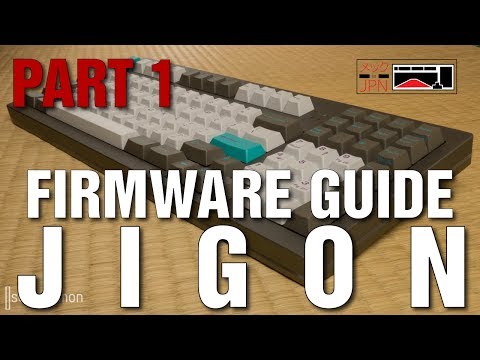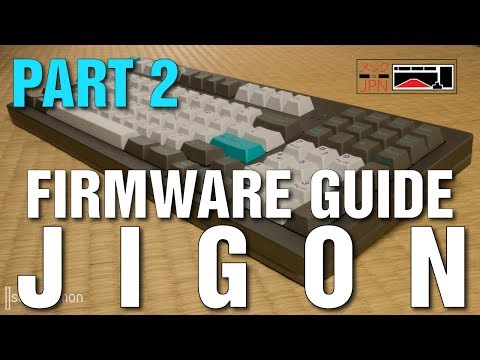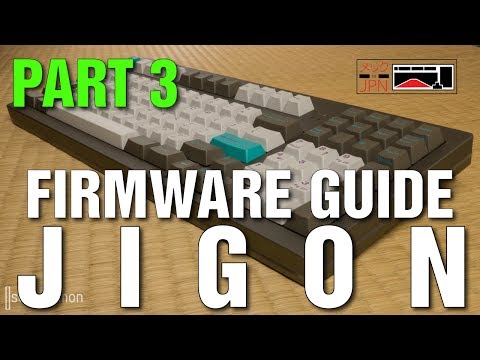 I've had problems with automatic highlighting when using JigOn. This was solved when one user got me aware that when connected, the keyboard sends codes that JigOn uses to identify the key. I'm a swede so obviosly I use Swedish layout and that was the issue. When connected I get "åc+b¨åc+c¨åc+d¨åc+e¨åc+f¨åc+g" when I write QWERTY. Switching over to english keyboard writing QWERTY i get "[c-b][c-c][c-d][c-e][c-f][c-g]" and automatic highlighting works.
So far this is what I've learned
English windows must be used. I have Windows 7 x64. No virtual environment.

Keep firmware and JigOn at same version. This leaves us at version 170419.
http://kbdlab.co.kr/index.php?document_srl=2702787&mid=board_sw
Question that I have that we can discuss.
Is there a way to see what version the PCB has from factory?
I've seen reports of people having issues when using leds. What's up with that?
Share your experience. What problem/issue did you have and most important how did you solve it.