ooh, and a black housing. Me likey.
Agreed, something so clean looking about an all black housing to me.
Interested to see how these will stack up against NK Creams, and if Novelkeys would stock these as well
There are some linears that are listed as well
Ha. I just read the listing in detail. "Mystery Material Stem" Ha. And also, you know Durock is on top of things when they have this amazeballz support staff photo: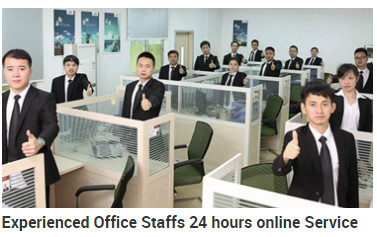 These are for sale in US from divinikey now

Seems pricey. I'm a bit worried it'll still be too much like the rest of JWK switches. They all pretty much have a sameness to their feel to me.
I'm thinking the selling point of these could be for people who like their switches plain and simple. Black and white. They should have done more to market them that way. JWK Tux switches. Classic/timeless, elegant and smooth. see?! They missed the marketing boat.
You ever wonder how much of a material must be present to be able to call it a "blend"?

POM Blend
Classic Taco Bell "meat" move
Totally possible we have been duped and some brands are selling us 1%pom 99% some cheaper plastic

BuT GuyS IT's ProPRieTary! We CAnT TelL YoU wHatS iN It.
Just copped a batch of these. I have been really getting into the creams in my 8X so a POM housing JWK caught my attention. Also I got a batch of Lavenders on the way & I'm curious which will sound deeper the nylon of the Lavenders or the POM of these? I'll report back when I get them in!
report back when you try them! Got FOMO on these b/c I really like the basic black housing, but I've purchased way too many switches lately.