Hi All,
I know it's pretty standard/typical to use magnetic parts trays such as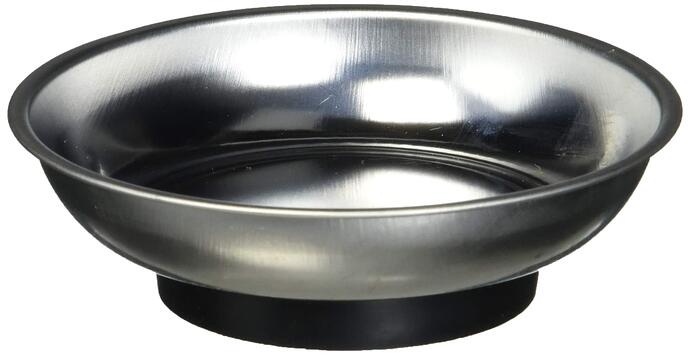 or the rectangular ones.
I was wondering if anyone likes to use any nice "fancy pants" part trays. For example the Hibi.mx LNY part tray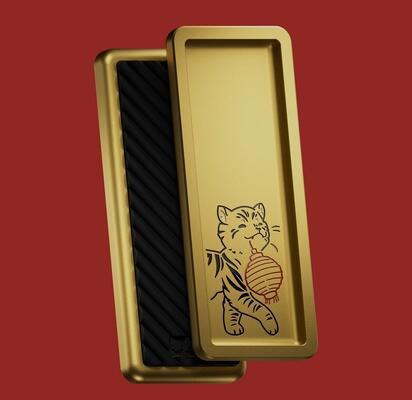 If anyone has any nice and fancy parts trays they'd recommend, I'm in the market

Cheers!