Hi there!
My name is Jeff. I live in Korea (but originally from California). I'd like to offer proxy shipping for Chocolate PPS keycaps. If you're not familiar with PPS, they have a ceramic feel and have a unique sound signature. They can sound metallic, ceramic, or thocky depending on the build.
Here are a few videos: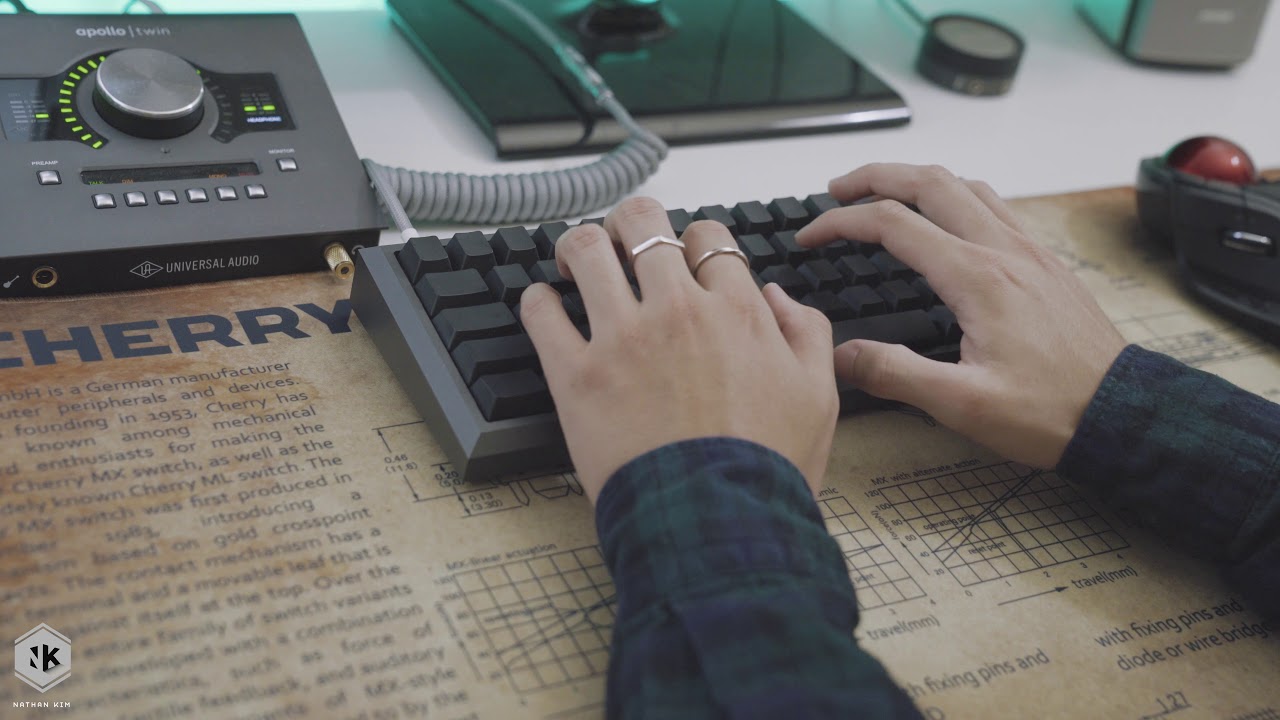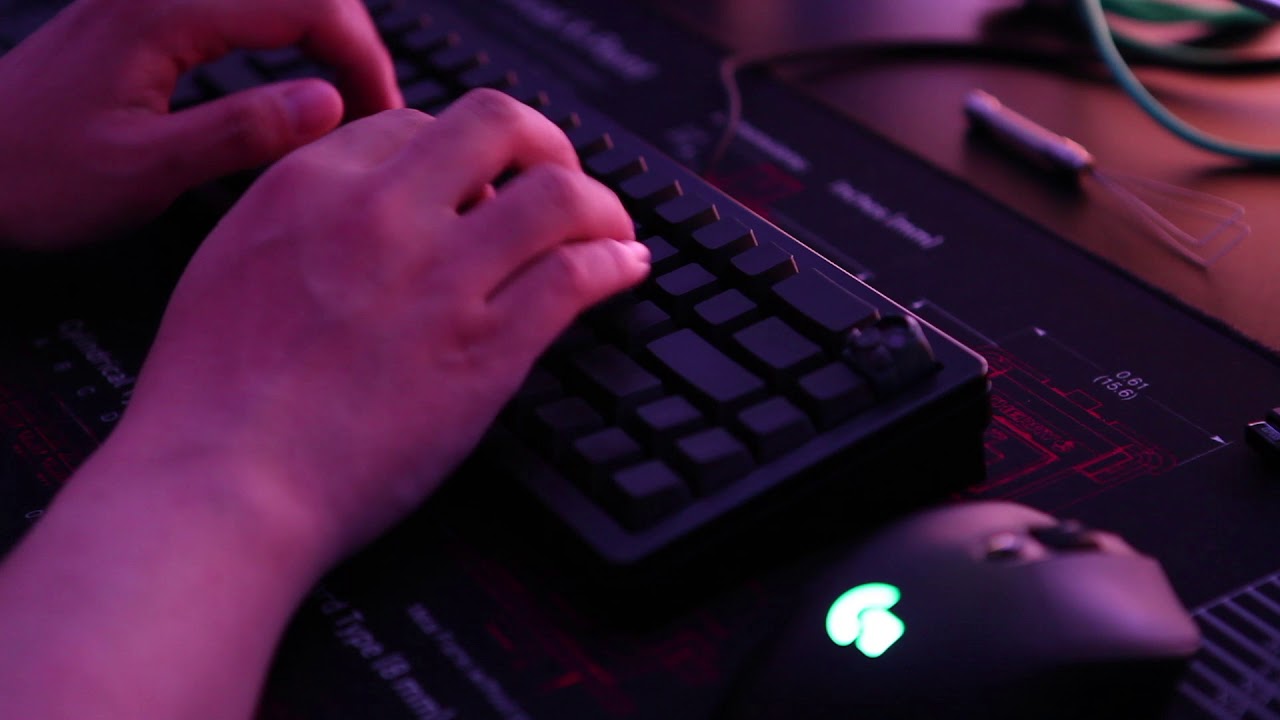 After watching these videos, I've become interested in purchasing them and I've learned a handful of other people are as well. So I decided to offer this service. 119 key base kit is $90 and there's also options for compatibility kits and metallic stickers.
Only the chocolate color is in stock. The manufacturer/seller has declined to specify when or if they will make Black Stone PPS keycaps again.
Here is the form if you're interested: https://forms.gle/zK2Ygfe6vPobfCaN8
Comment if you have any questions or reach me on discord: Seoulcialite (Korean Proxy)#4633.
Updates from when a did a batch buy:
Update 1 (2019/4/19): All invoices sent out. I will give until the end of the day Sunday EST for them to be paid.

Update 2 (2019/4/21): All invoices have been paid. I have requested the withdrawal of funds from paypal. I will post the next update after ordering the items.

Update 3 (2019/4/27): Paypal funds have not yet been transferred to my bank account. I suspect this is because I was recently requested proof of identity and proof of residence due to the large volume of transactions. Proof of identity has been submitted. I will collect proof of residence from my neighborhood community center Monday morning and submit it the same day. Sorry for the slight delay!

Update 4 (2019/5/3): I've requested a withdrawal of funds from my paypal account on April 19. On April 25, I was requested to submit proof of identity and proof of residence by Paypal. The proofs were submitted and approved by April 29. I assumed that the withdrawal process reset on that day. But, I followed up with Paypal today to find out the following: as a US citizen, I do not have a Korean national ID and without a national ID, I can not withdraw funds into my Korean bank account. There was no information on Paypal's website to inform me of this beforehand. I am trying to sort this out. I may have one or two solutions to this issue. However, if I can't sort it out by the end of next week, I will be refunding everyone's money.

Update 5 (2019/5/8): I was able to withdraw the money! I have put in the orders for everyone's keycaps. Usually Korean retail companies are quick to ship so they will probably arrive by Tuesday. If that's the case, I hope to ship out everyone's orders by next Friday.

Update 6 (2019/5/13): So I received the second shipment with the child kits on Saturday. I packed everything over the weekend and took a long lunch break today to send everything out. I've just sent out a message to your preferred method of communication with your tracking number. I hope you guys enjoy the keycaps!