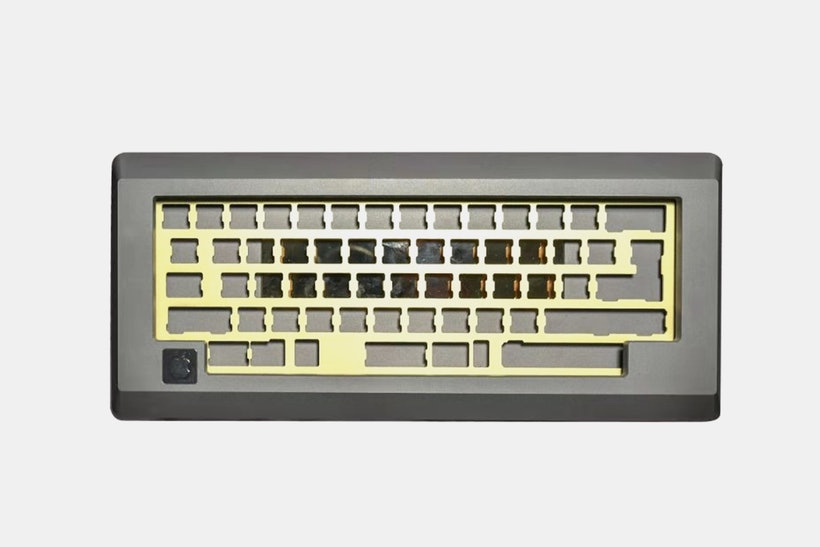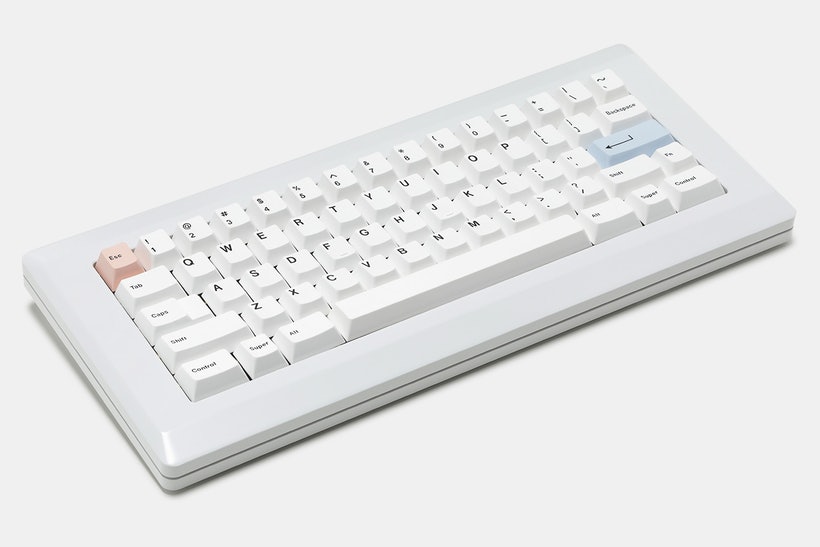 "Inspired by the original Macintosh keyboard—the M0110, first released in 1984—the Ryloo Studio "Hello" M0110 Mechanical Keyboard Kit delivers a throwback in design and step forward in features. For durable and ergonomic typing, this kit includes a 60-percent universal PCB, a 6-degree angled case made of 6061 grade aluminum, and a gold anodized aluminum top-mounted plate for a universal typing experience. Faithfully recreating the original M0110's look and feel, it features a PVD-coated brass weight, with a luxurious engraved "Hello" design. Bringing things into the 21st century, the "Hello" M0110 is per-key LED-compatible, QMK-programmable, and equipped with a USB-C port. Included with the kit are stabilizers and rubber feet."
Just saw this show up on Drop today. As some of you may recall, I am a big fan of the M0110 keyboard, and didn't get in on the "Modern M0110" group buy that ended a while back, so I am very intrigued by this. The case comes in two different versions: an HHKB one that mimics the original Apple keyboard, and a more universal one. I would probably have to get the HHKB version just because I don't think the "universal" one feels enough like an M0110. The HHKB version appears to just straight up use an Apple logo on the left blocker, which I like esthetically but there's no way that's going to fly, right? Maybe they only have one photo of the HHKB version because they're trying to have it go under the radar.
I don't personally find the color choices very appealing. The white and grey ones are the only ones I would consider.