Hello All
I'm Justin @ TEX
We made Yoda/Yoda2/Kodachi before , that's all trackpoint mechanical keyboard !
and this time , we want build ThinkPad traditional layout : 7-Row keyboard
We made a mold tooling for this keyboard , we want reduce price and make high quality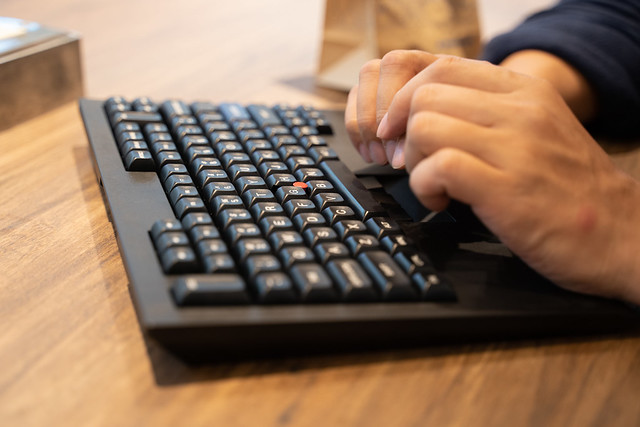 We will release 2 type
Assembly type
DIY Kits type (need to be soldering switches)
About this keyboard feature
Fully programmable ( like Yoda2 / Kodachi by web configurator )
N-Key rollover
Support US-ASCII / EU-ISO / JIS layout
Support Cherry MX1A switches ( black/blue/brown/red/silent red/clear/silver/green )
with TrackPoint !!!
Keycap : ABS with laser engrave - TEX ADA & mini ADA profile
Support BLE upgrade kits ( make keyboard to wireless BLE 4.0 )
If you guys have any question , please send message to me or in FB
Make 7-Row keyboard is my dream , I don't know Lenovo let this layout " end of life " , but now I have chance make this keyboard for real , if you are ThinkPad fans or you want try TrackPoint with mechanical keyboard , Please try this keyboard !
This is pre-order now , and we will ship in 2019-DEC
Thanks all , Thanks KEEBTALK

Justin @ TEX