I'm loving that PSP stick! Are the mouse buttons next to it a bit difficult to press with how small they are?
How's the DPI/smoothness/acceleration of the PSP stick? I guess that's more software tinkering than anything, but I'm curious
Right now I used regular tact switches, which have much too high actuation force to be convenient. The plastic caps on them help a bit by making them easier accessible, but I'm going to replace them with lighter buttons eventually.
The PSP joystick is analog, so the resolution depends on the ADC on the MCU, and that is pretty high (I think at least 12 bit). The accuracy/consistency is another thing, and that is not great, but it's sufficient for the occasional selecting of a menu item. I still use a regular mouse for most of the time. I still need to tinker with the software to program the dead zone properly, so that you leave the dead zone with zero speed.
Recently I've been trying to recreate my childhood computing setup, so I got an Apple IIe a few days back (that was the "family" computer and the first one I really used). Today my Apple IIc arrived. Technically I never had a IIc, but I did have a compatible in more or less the same form factor called the Laser 128 that was my first "personal" computer. This keyboard feels surprisingly amazing to type on. I haven't checked what kind of switches it has. I think I will be retrobriting the top case a little but overall it's in pretty good shape.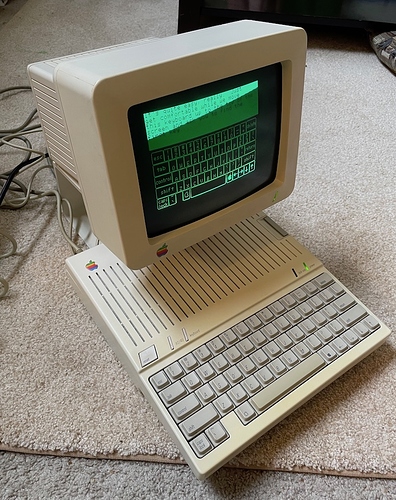 The more I see in your collection the more I love it. Looks like a beauty. Congrats!
wow great find! its barely yellowed at all! I believe the apple IIc keyboard mostly comes with amber alps.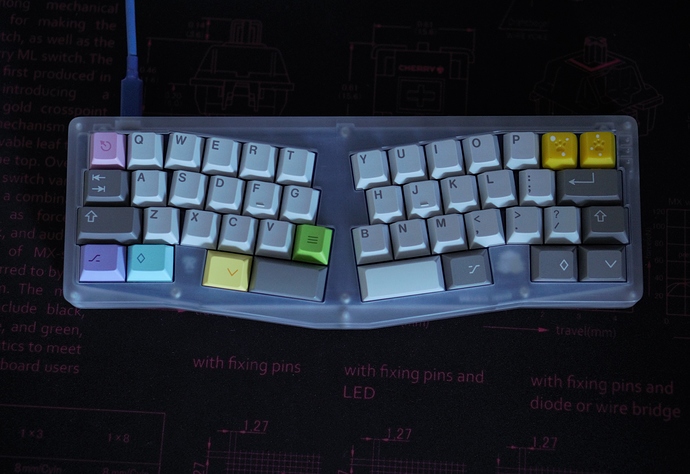 snagged some GMK paperwork off mechmarket to get that sweet sweet 40's compatibility with those lovely muted greys.
Very cool. I used to make educational games for Apple IIc.
Nice mail day today! Got my MT3 BoW set in & I am in love with this profile after just typing a few sentences on it non joke!

Whoever said MT3 caps feel like they give your fingertips hugs hit the nail on the head LOL!

Very happy wit the quality of my set! No warped keys. no missing keys, very sharp well defined legends, zero kerning issues decently tight stem, etc. Definitely will be picking up more MT3 sets in the future now that I've finally tried one! I highly recommend giving MT3 profile caps a trywhene you guys can!
Oh I also got my Trivium t-shirt in today as well! which was a nice surprise!


I didn't think I wanted dorp BoW until you got it in the mail. Lol
I think I said that at one point, but it came with a big but. My take is that mt3 feels amazing to set your fingers on but I don't actually like typing on it. I'm not the most accurate typer and the edges of the keys just feel very not nice to me to press.
I think I might pick up the wob set though because I don't really like pbt key caps and am curious if I would the abs more
Also that's a lit trivium shirt
Don't you hate it when that happens? Still kicking myself for passing on GMK Noel and Masterpiece

Yep, turns out that it uses amber alps and I have to say they are extremely nice! I just found that Chyrosan22 made a stand-alone 60% board out of an Apple IIc keyboard and I can understand why.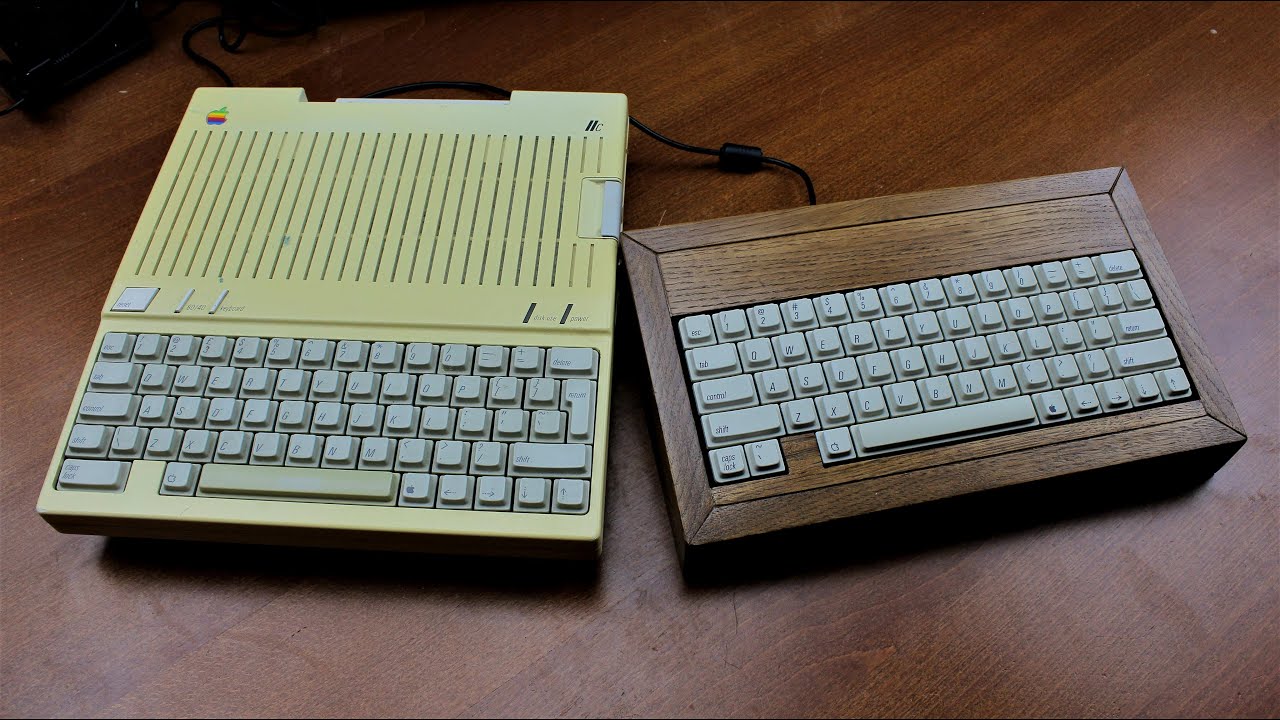 Won a F1-8X as part of a giveaway from Geonworks!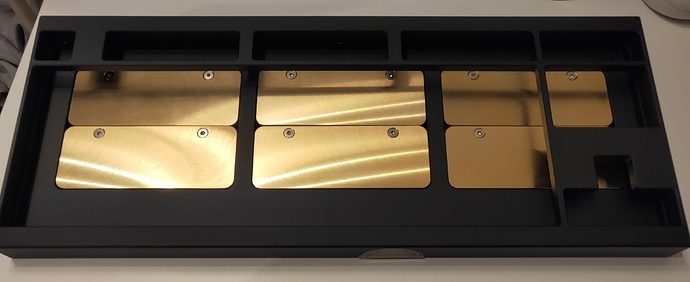 Not sure whether to put kiwis or tangies on it, but I have a home now for GMK Perestroika, Masterpiece, and Yuru!
Good luck!
I've had horrible luck with those not staying tight, so I eventually replaced it with one of these: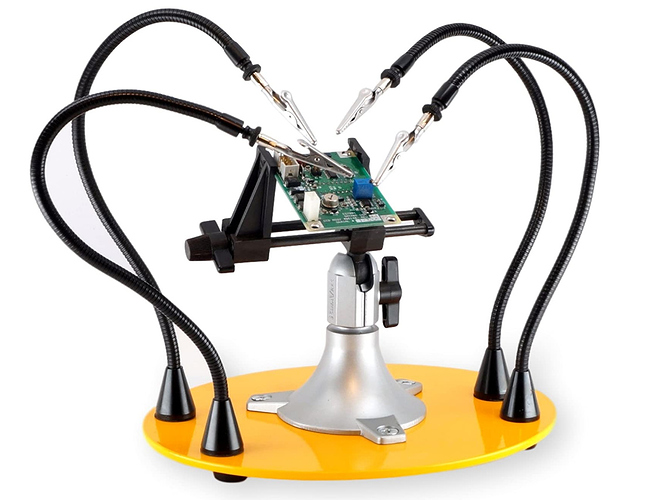 bet he's awesome at making those custom cables tho